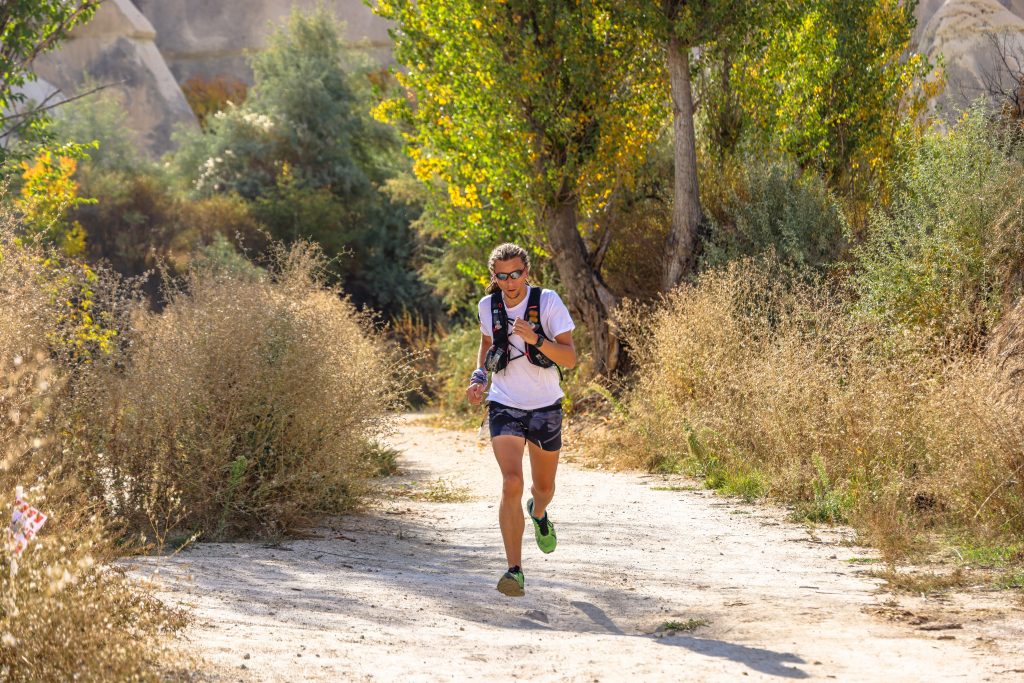 As the summer heat mellows into the cool mornings of fall, San Diego becomes a runner's paradise. With its diverse landscapes, beautiful coastline, and numerous parks, it offers a variety of breathtaking running routes to explore during the fall season. Whether you're a local looking for a new route or a visitor seeking outdoor adventure, here are some great places to run in San Diego.
Distance: Variable. Main loop 3.2 miles.
If you are looking for some fall vibes, check out this trail. Enjoy lots of fall foliage from the beautiful Sycamore trees surrounding the Sweetwater River Trail. Keep your eye out for the large variety of birds and native plants. The trail is primarily flat, with hills you can include if you want to.
Distance: 4.6 miles out and back
If you are looking for a trail to get you out of San Diego City, head to the Palomar Observatory Campground and take the trail to the observatory. Considered to be a moderate trail, it's great for a hike or a run with friends or pets. Enjoy the pine trees and oaks, and check out the view from the lookout point.
Distance: Variable. Trails ranging from 0.5 to 8 miles.
If you want a more challenging trail run and fall coastal views, head to Torrey Pines State Natural Reserve. The trails offer panoramic ocean views as they weave through coastal cliffs. The fall season brings cooler weather, making it an excellent time to tackle the steep inclines and uneven terrain. Check out the Red Butte and Broken Hill trails for some of the best vistas.
Distance: Variable. Main trail 5.7 miles out and back.
If you want some lake-side fall vibes and a nice out and back, head to Lake Murry Reservoir. This is a great place to enjoy a cool fall morning with lots of eucalyptus, sycamore, cattails, and geese. Make sure to tag the bullseye at the turnaround point! 
Whether you prefer coastal paths, challenging trails, or serene parks, there's a perfect route for every runner in this beautiful county. Lace up your running shoes, embrace the cooler weather, and explore San Diego's natural beauty on these exceptional running routes. Happy fall!