"A truly inclusive marathon provides space for every runner to register, compete, and be celebrated exactly as they are." – Joanna Hoffman from Athlete Ally
There is place for anyone and everyone at our events, so we wanted to share some recent changes we've implemented.
There is now a nonbinary option in our events' gender categories. Participants in the nonbinary category will also have the opportunity to compete for nonbinary overall and age group awards. To learn more about the awards offered for each event, visit their unique FAQ page on our website.
If you've already registered for one of our events and would like to update the gender on your registration, please follow these instructions from Events.com. 
We've also renamed our race apparel to degender the styles we offer. Instead of selecting a Men's or Women's style item, you will now have the option of choosing a Relaxed Crew-Neck or a Fitted V-Neck during registration. Here is what you can expect our sizing charts to look like: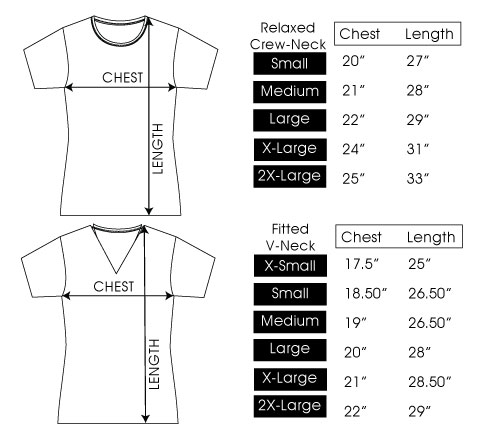 We're excited to welcome YOU to our starting line and can't wait to celebrate with YOU at the finish line! 
Happy running!