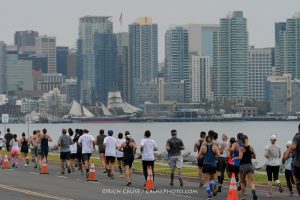 Sunday, August 18, 2019 – This year's race day was one for the record books.  With cool, overcast conditions, we hardly recognized the third Sunday in August! The humidity still came out to play, but the temperatures were a wonderful gift from our friend Mother Nature.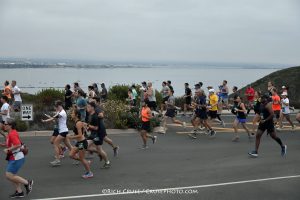 In the wee, dark early morning hours, 4,560 alarms went off, 4,560 people got out of bed and into their pre-planned race day outfits, tied their shoes and successfully made it to the start line. By 9:30 a.m., 4,560 people had crossed the finish line, achieved impressive goals and were basking in the glory of the morning with a sparkly medal around their necks and accomplished gratification on their faces.
That's not to mention the hundreds of amazing volunteers, race staff, vendors, entertainers, media, city officials, PD, FD, medical personnel, neighbors and adoring fans that came out that morning to help create an exceptionally smooth, safe and special experience for the runners.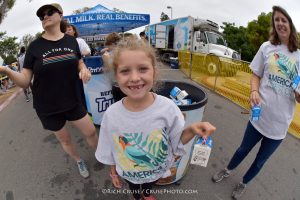 This is about the time when tears of gratitude start to well up.  We put our hearts and souls into everything we do, along with countless hours of planning, coordinating and execution. So when race day comes, and we get to witness humans being good to one another, experiencing joy together and accomplishing personal goals – there's nothing more rewarding than that. Our emotions and exhaustion are high, but our hearts are completely full.
THANK YOU FROM THE BOTTOM OF OUR HEARTS TO EVERYONE WHO WAS A PART OF THE 2019 AFC RACE DAY. 
CONGRATULATIONS TO THE RUNNERS – WE LOVE YOU ALL!
2019 Photo Recap: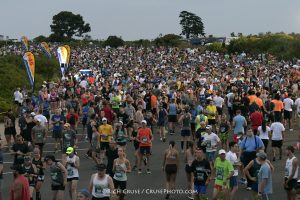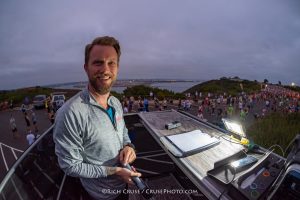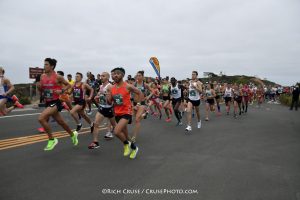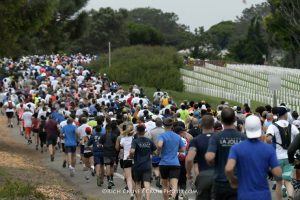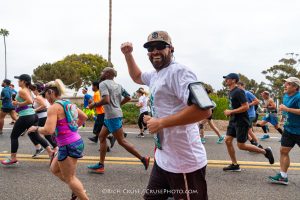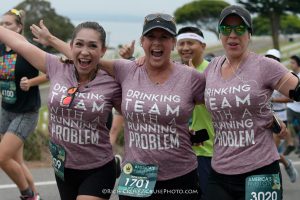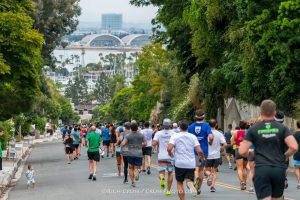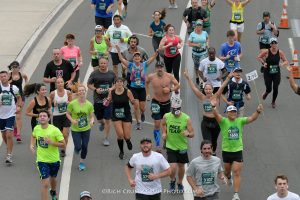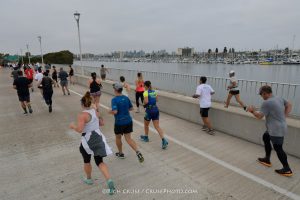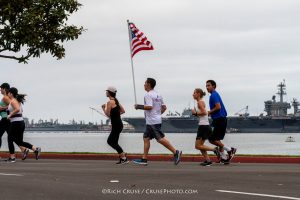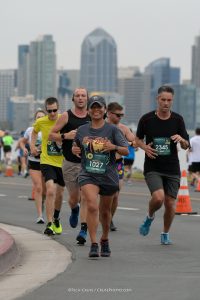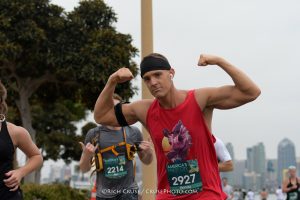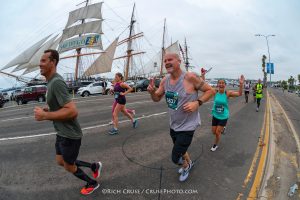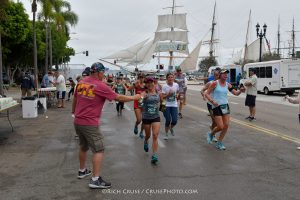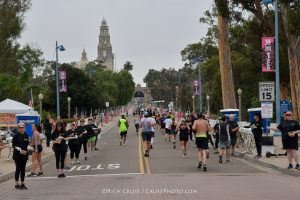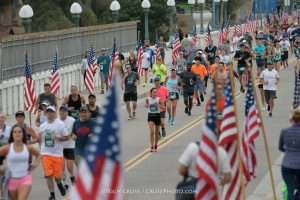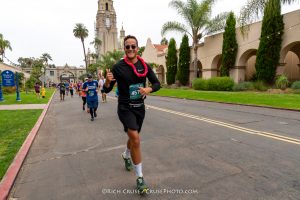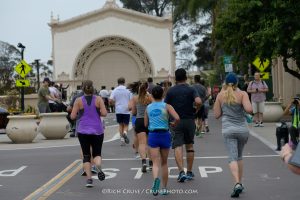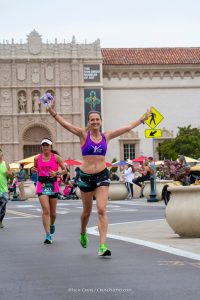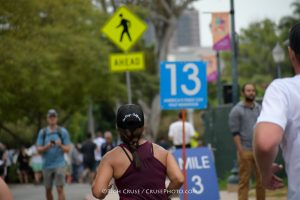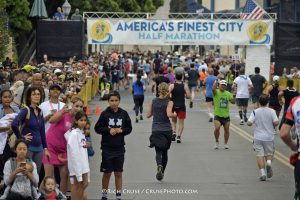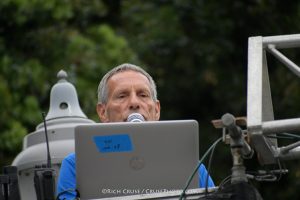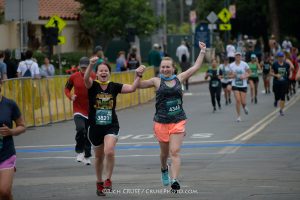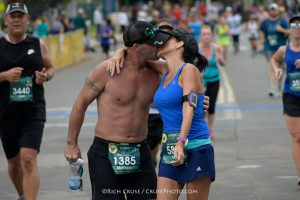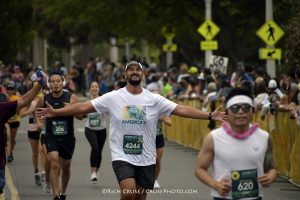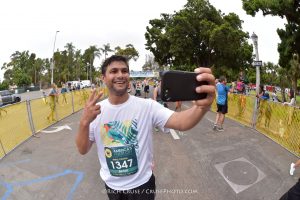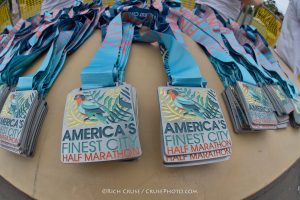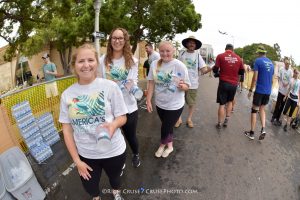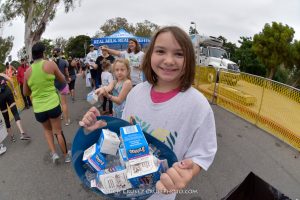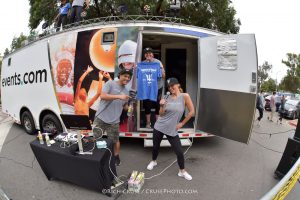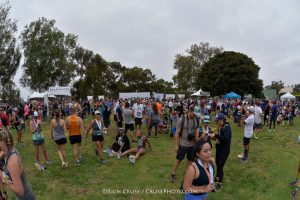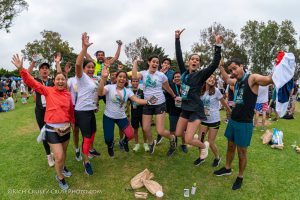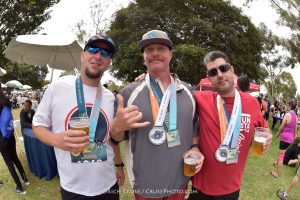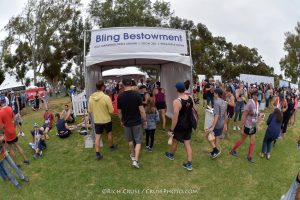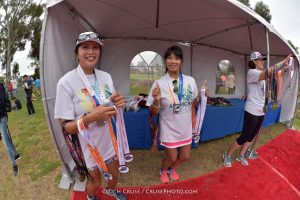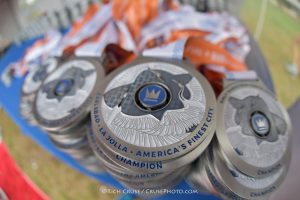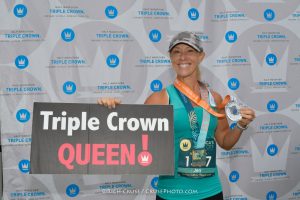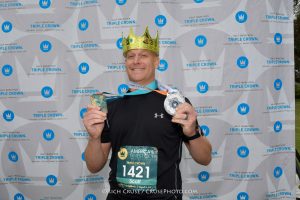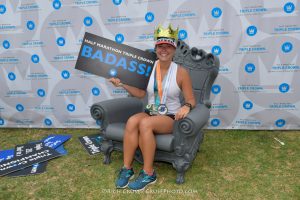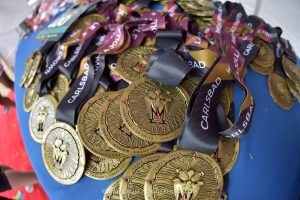 See you next year on Sunday, August 16, 2020!
2020 registration is open with special low pricing for the month of August!
The 2020 Triple Crown and SoCal 3×5 Series kick off in January at the Tri-City Medical Center Carlsbad Marathon, Half Marathon & Surf Sun Run 5K.