If you've met your In Motion Events girls, you know we love our racers, and we also love our dogs. It is our pleasure to work alongside Susan G. Komen on the Inland Empire and San Diego Race for the Cure events, and our four-legged family members wanted to share their affection for this incredible cause as well. Runners, meet (most of) our In Motion Events pack!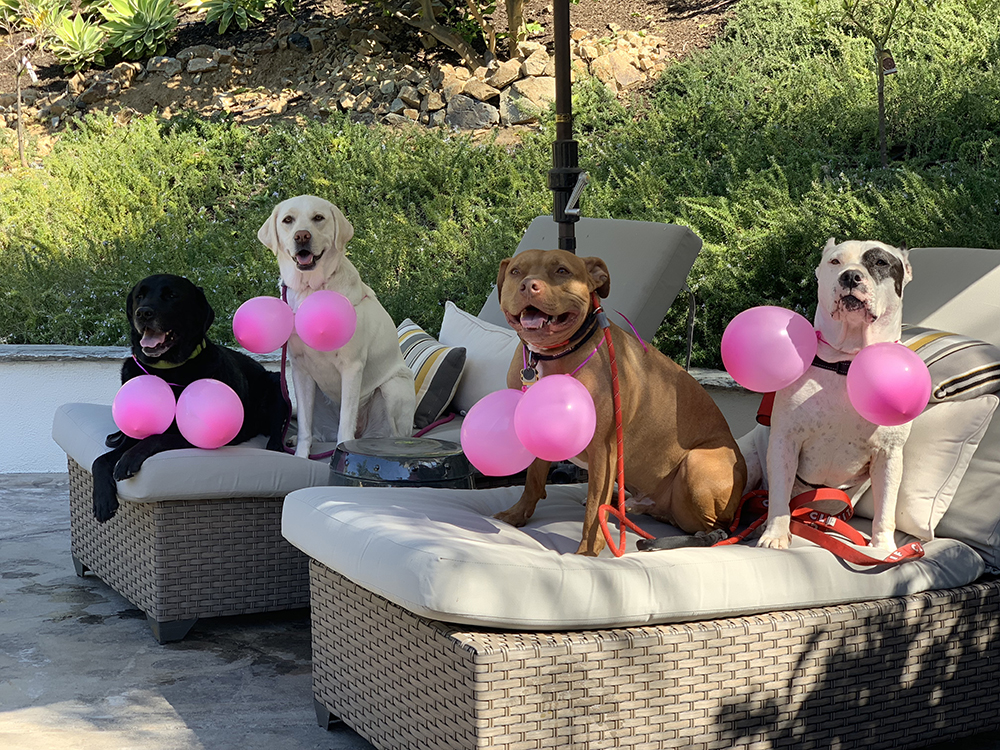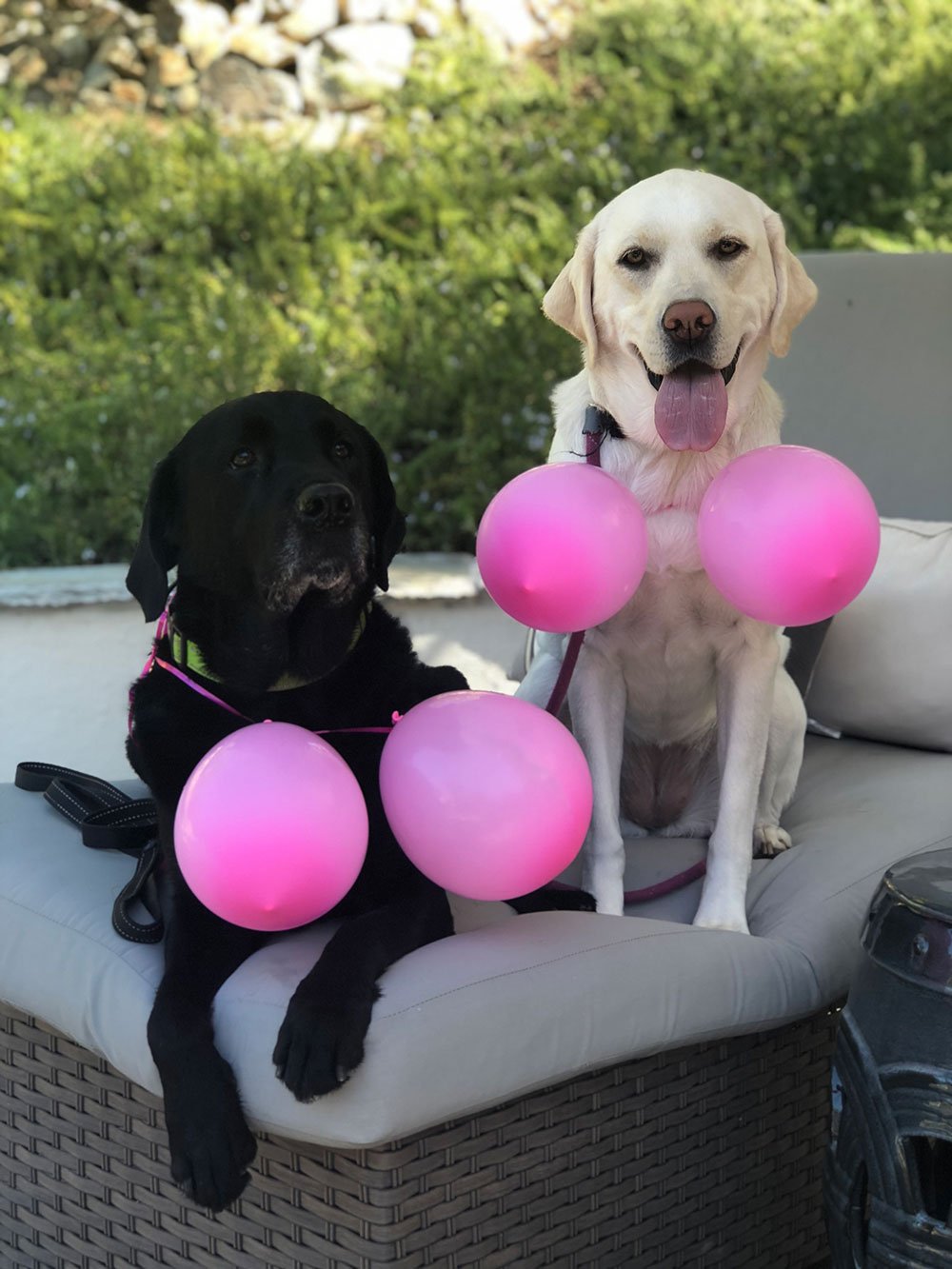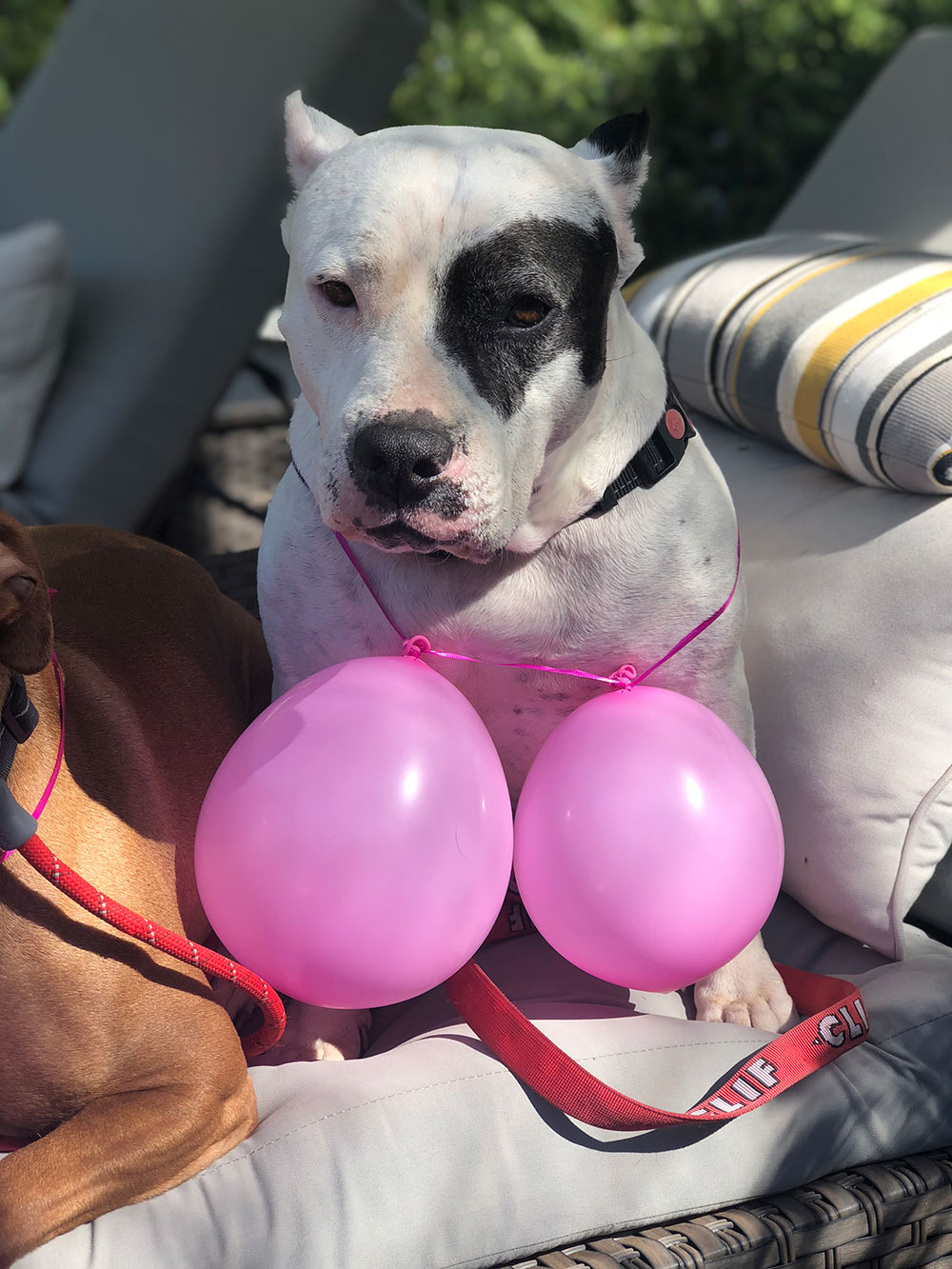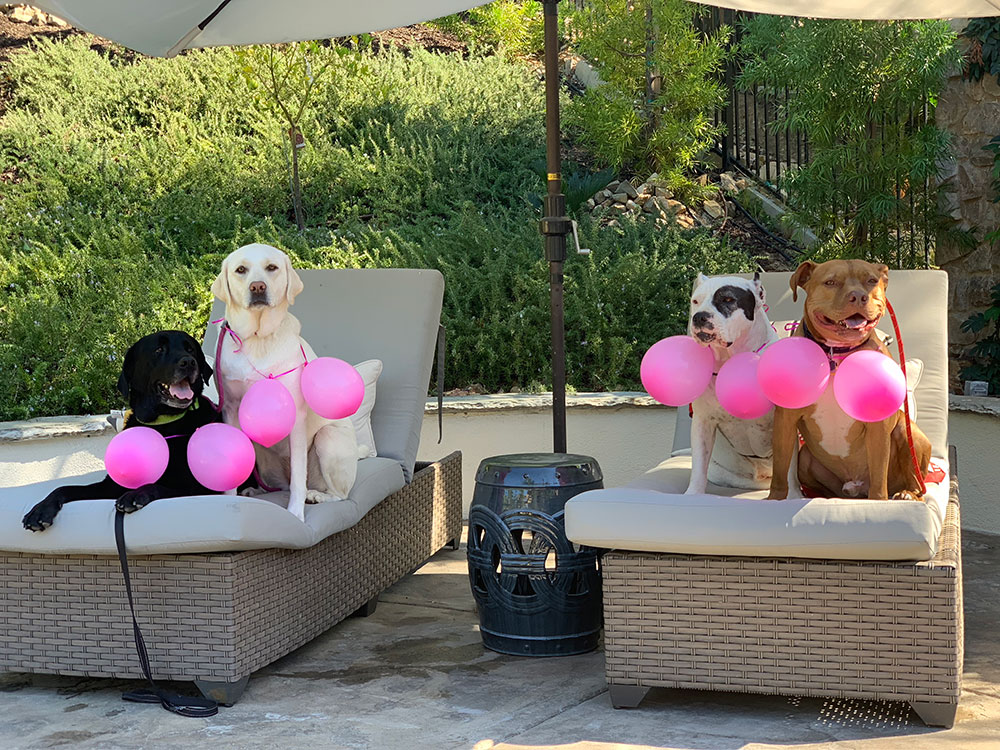 Now, it's your turn to support the cause! You're welcome to bring your furry family member to the November 4th Susan G. Komen Race for the Cure San Diego event, but just make sure to register him or her. That way, your canine companion will receive a little swag of his/her own! Please visit KomenSanDiego.org for more details.
PS – Our crew reminds you to check your puppies!
Many thanks to @dogs_other_unsolicited_advice for the photo shoot inspiration!