New Year's Resolutions You Should Make Based On Science For 2019!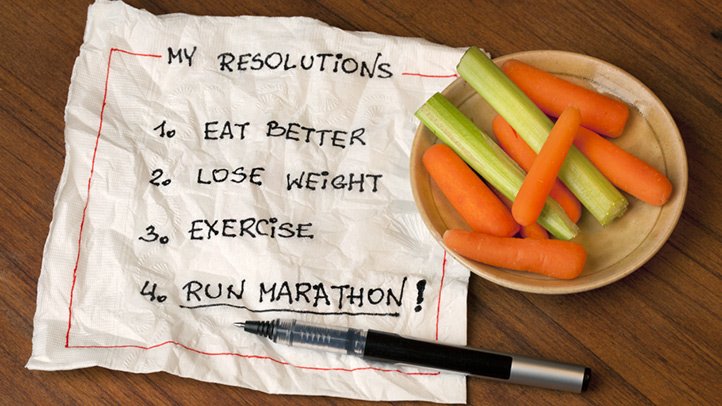 We all have New Year's resolutions that we set our sights on around this time of year… lose weight, spend more time with our families, eat healthier, get more rest, limit time spent at the office, reading more books that have been collecting dust on the shelf, try a new hobby, and many more. Well, Business Insider put together what we think are some great tips for your goal-setting in 2019! Everything from taking small steps on a daily basis to help reach your goals, to even showing what science says about creating healthy and positive habit-forming routines that will greatly improve your chances of achieving your aspirations.
Read the full article here, and get started on your way to a happier, healthier 2019.  And, a great place to start is joining us for an upcoming marathon!
Register here for the Tri-City Medical Center Carlsbad 2019 Marathon, Half Marathon & 5k! 
Wishing you and yours Happy Holidays, and "hear, hear" to a great 2019!
– Your In Motion Events Girls