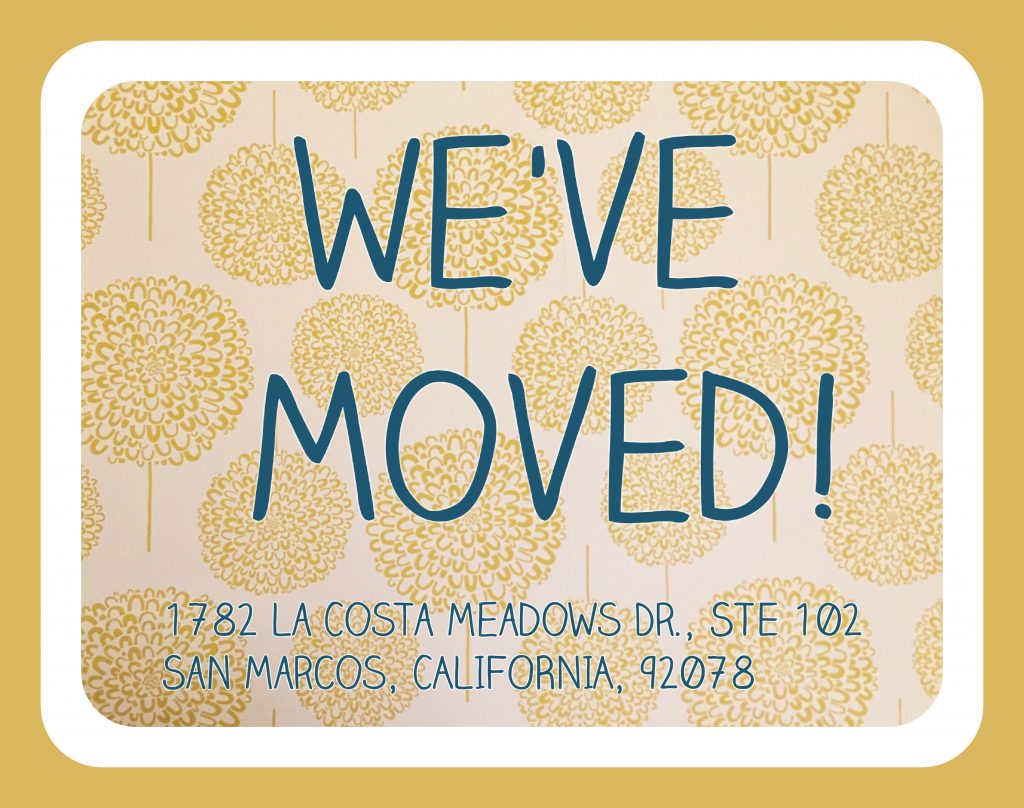 May has brought a big change to our daily beat at In Motion Events with a new address to call home.  While it was bittersweet to leave our Carlsbad office in Bressi Ranch, we were ready for a change and fresh paint on the walls. 
One of the first priorities to making it feel like home was getting the kitchen in order because, we admit it – we are food lovers! Check out our kitchen's before and after shots, designed by our own talented and brilliant CEO, Christine Adams!
We're settling in our new home and getting every race shirt, orange cone and box cutter in its place.  We treasure the memories and experiences we left behind on Innovation Way, but we are looking ahead and feeling excited and inspired for our next chapter in La Costa Meadows!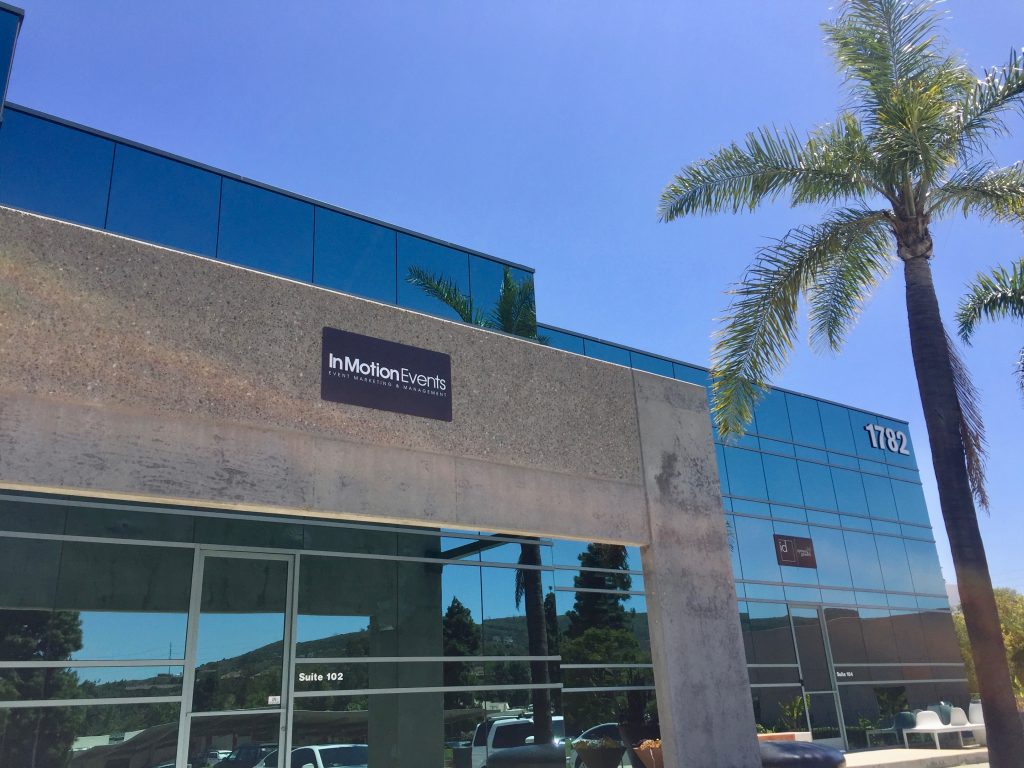 As The Byrds sang:
"To Everything, there is a season, and a time to every purpose, under Heaven"
And we say… BRING IT ON!
See 'ya in the new hood!