The Carlsbad Marathon & Half has a fresh new logo!
The experience, course, and swag you love has a new look, and we're thrilled for the new logo to debut on January 16, 2022.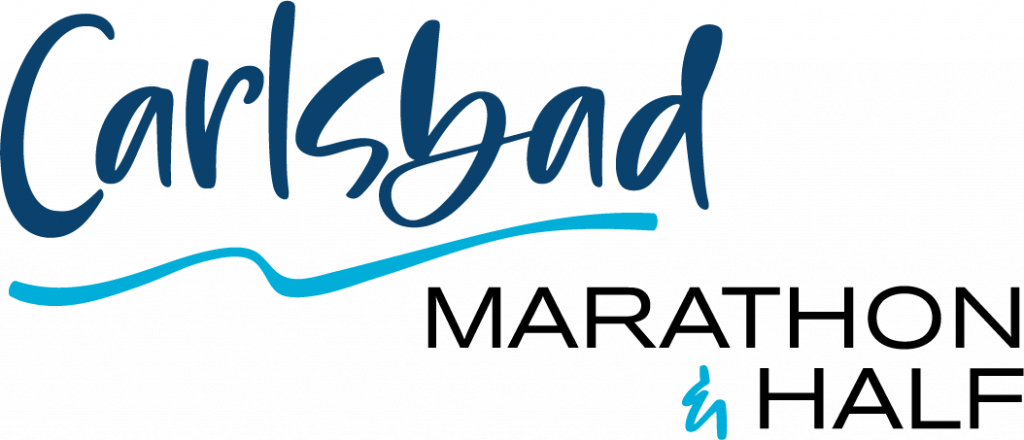 We can't wait to welcome you back to the coast, and what a celebration it will be to have you back on the streets of Carlsbad! As you prepare for your full marathon, half marathon, 5K or Double Down Challenge (half marathon + 5K), take us along in your training journey by tagging @carlsbadmarathon and using #carlsbadmarathon. Registration for the 2022 Carlsbad Marathon & Half is open!