Course Entertainment
2020 COURSE LINEUP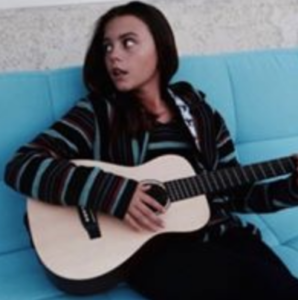 Amelie Simpson
Genre: Rock, Soul, Country
Course location: Carlsbad Boulevard and Chestnut
Born in London, England, Amelie Simpson is a self-taught musician. She learned how to play the guitar by watching videos on YouTube. Only 13 years old, she has performed at venues throughout California. In March 2017 Amelie won the first monthly song competition on Justinguitar.com, for her performance of Me and Bobby McGee, competing against contestants of all ages from around the world. This summer Amelie made her debut performance at the San Diego County Fair. She often performs with her younger brother Baxter, also a self-taught musician. She credits online guitar teachers Marty Schwartz, Erich Andreas and Justin Sandercoe as her major influences.
---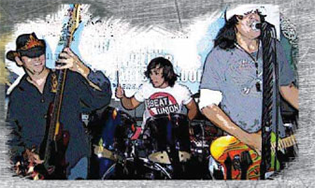 Ascape
Genre: Classic Rock
Course location: Carlsbad Boulevard and Avenida Encinas
Ascape is a Classic rock band. Covering such legendary artists and bands such as RHCP, The Stray Cats, Santana, Kid Rock, Smash Mouth , INXS, CCR, David Bowie, Modern English, The Foo-Fighters, The Beatles, The Eagles, The Rolling Stones, Zac Brown, Jason Mraz  and so many more. Ascape allows the feeling and inspiration of a song to come to life with an impressively large repertoire, bridging genres from Rock to Country so much  more.
---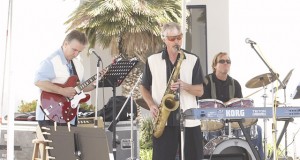 Bell Pepperz
Genre: Jazzy Pop & Pop Jazz
Course location: Carlsbad Boulevard and Tamarack
Playing pop-jazz and jazzy pop, the Bell Pepperz combine the classic sounds of yesterday with contemporary classics reworked in their own inimitable style.  Ron Ebel on sax, flute, harmonica, keys and vocals is superbly complimented by Jamie Dixon's drum stylings and vocals.  Bruce Grafrath ices the cake with his skillful guitar work.
---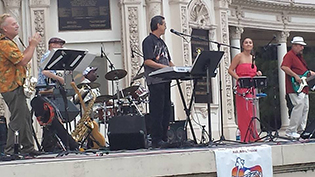 BREEZ'N
Genre: Rock, Pop, R&B, Swing, Smooth Jazz
Course location: Marron in front of Olive Garden
BREEZ'N has been performing and producing events  in the San Diego region for public, private and corporate clients  since 1995. If you are seeking an amazing wedding band, dance band, jazz combo, concert band,  our wide variety of music and styles makes BREEZ'N an ideal choice for all occasions and all ages.
---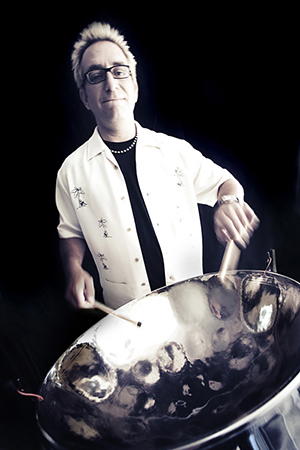 Dano's Island Sounds Steel Drum Band delights and electrifies audiences. Combining catchy melodies with exotic rhythms, Dano's musicians transport your event to the festive spirit of the Caribbean Islands.
---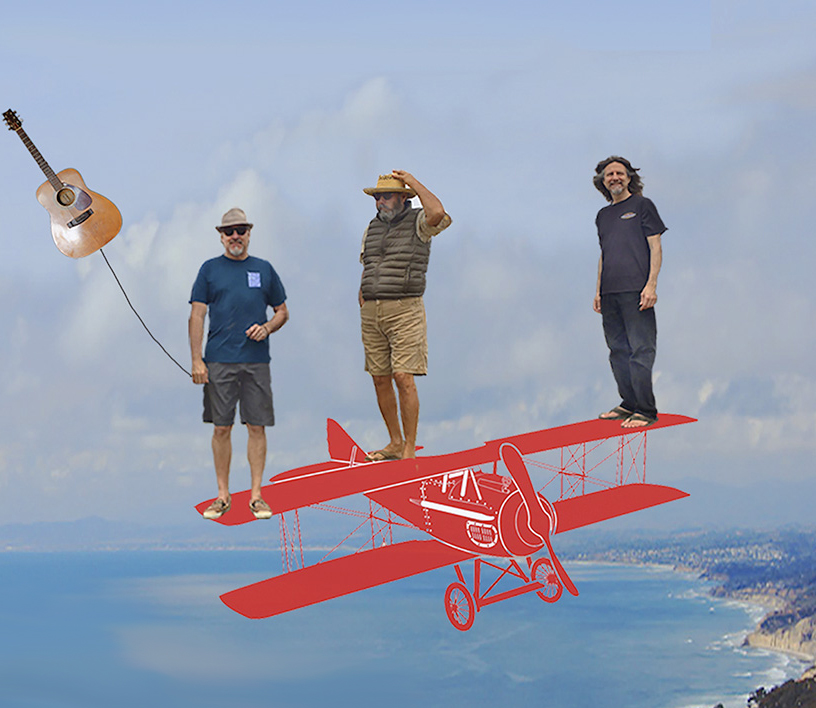 Flounders
Genre: Acoustic Rock
Course location: Carlsbad Boulevard and Sequoia
The Flounders play fresh arrangements of covers from the 60's to now. Available as a duo, trio and up to five-piece band. The Flounders have been performing at venues, parties, weddings and events throughout San Diego County.
---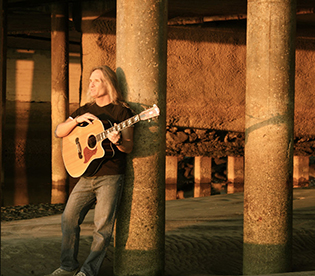 Johnny C.

Genre:  Acoustic Singer/Songwriter
Course location:  Carlsbad Boulevard and Grand
This long time Carlsbad Marathon favorite has been performing in the North County coastal area for about 8 years. He went out on his own as a solo performer in late December of 2007.  He currently lives in Cardiff by the Sea and has been an avid runner for 34 years. He finds most of his inspiration at the ocean with his guitar in tow, or on a relaxing run along the beach.
---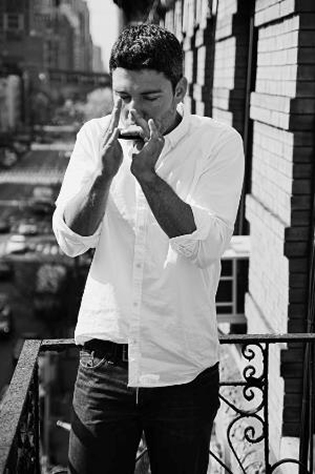 Martin Storrow
Finish line band

Most comfortable with a harmonica in his pocket and a piano nearby, Los Angeles singer/songwriter Martin Storrow was hailed
by former JVibe Magazine as "revolutionizing" acoustic music.
---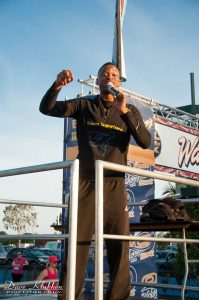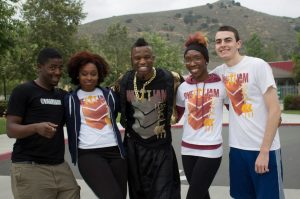 One Fit Jam!
Genre:  Acoustic Singer/Songwriter
Course location:  Carlsbad Boulevard and Beech
OneFitJam! mixes live artist, musicians and DJs, with the best fitness instructors and the baddest dancers all to get you moving. There's only one RULE for OneFitJam! "Don't Stop Jammin!"
---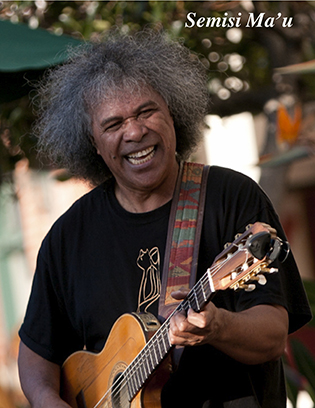 Semisi & Fula Bula

Genre:Original Polynesian Rock Reggae Fusion
Course location:  Carlsbad Boulevard and Carlsbad Village Drive

When Semisi mixes Polynesian rhythms with any style of music he takes a liking to, he calls it "Bula Music" The word "bula" is a greeting from Fiji. The San Diego-based musician feels that combining traditional elements of his native music with other styles adds new vitality and depth. So far, the songs that have undergone this transformation are diverse Rock, Reggae, Calypso, Jazz, Latin, Hip-hop and folk songs have all been used.
---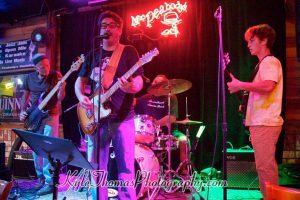 ---

Tongue & Groove
Genre:  Rock Jam-Band
Course Location:  Carlsbad Boulevard at NRG

In some ways they're a jam band a la Phish, The Grateful Dead, Moe or The Allman Brothers. But they're also rooted in funk, jazz and rock – all with a improvisational bent that makes for exciting, fun live shows. Basically, if they don't get you moving, then they haven't done their job!"You never know what we're going to play next because we never know what we're going to play next."
---