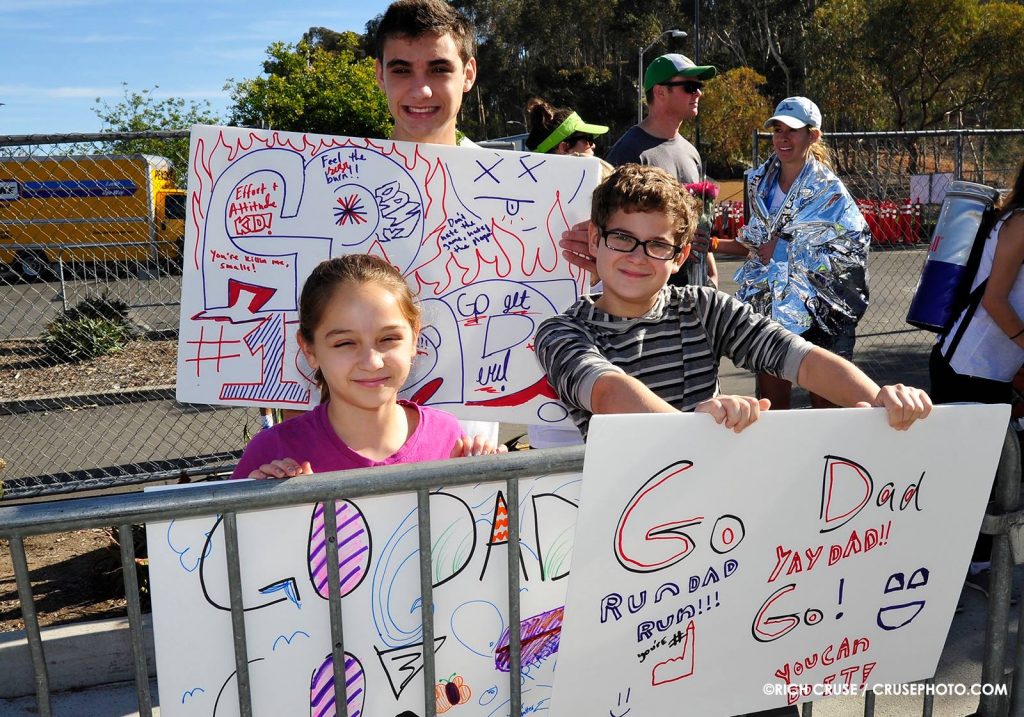 Dads – we love 'em! From their dad jokes to their dad style, and the comforting, protective love that only a dad can provide.
As Father's Day approaches, we want to send some love to all the dads out there:
Here's to the good men who put their family first and selflessly do whatever it takes to provide a happy life for their kids. To the great dads who are leaders, teachers, playmates, protectors, role models and heroes to their children.  You work hard, exemplify strength, lead with integrity and love your children unconditionally.
You're doing your best, and to your child, you ARE THE BEST. 
We see you dads, and you make our hearts smile.
Keep up the amazing work – cheers to you, dad!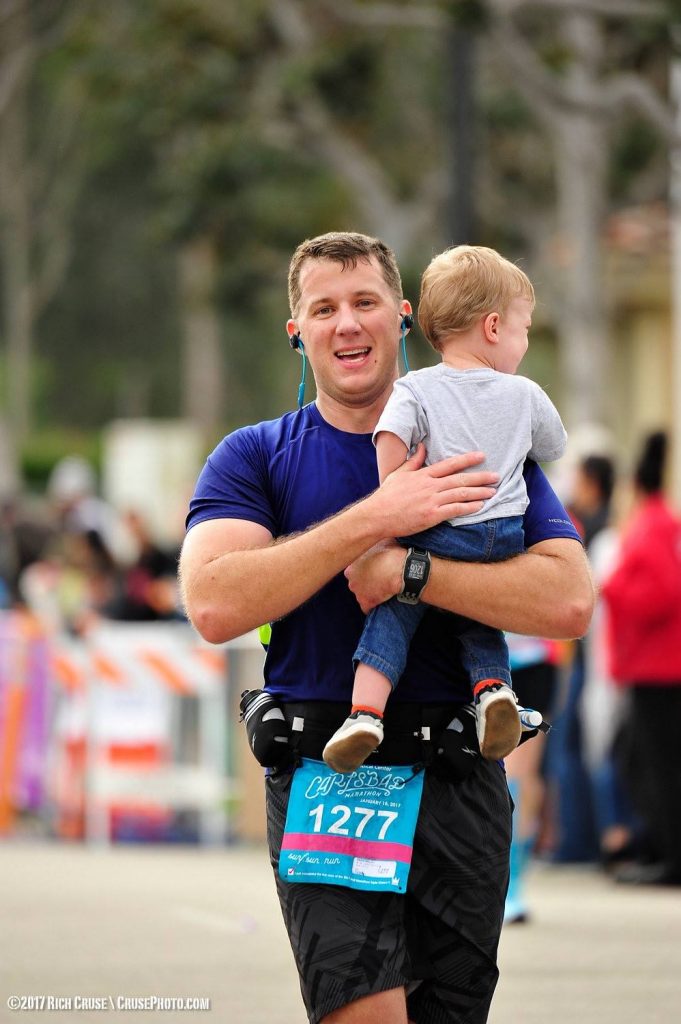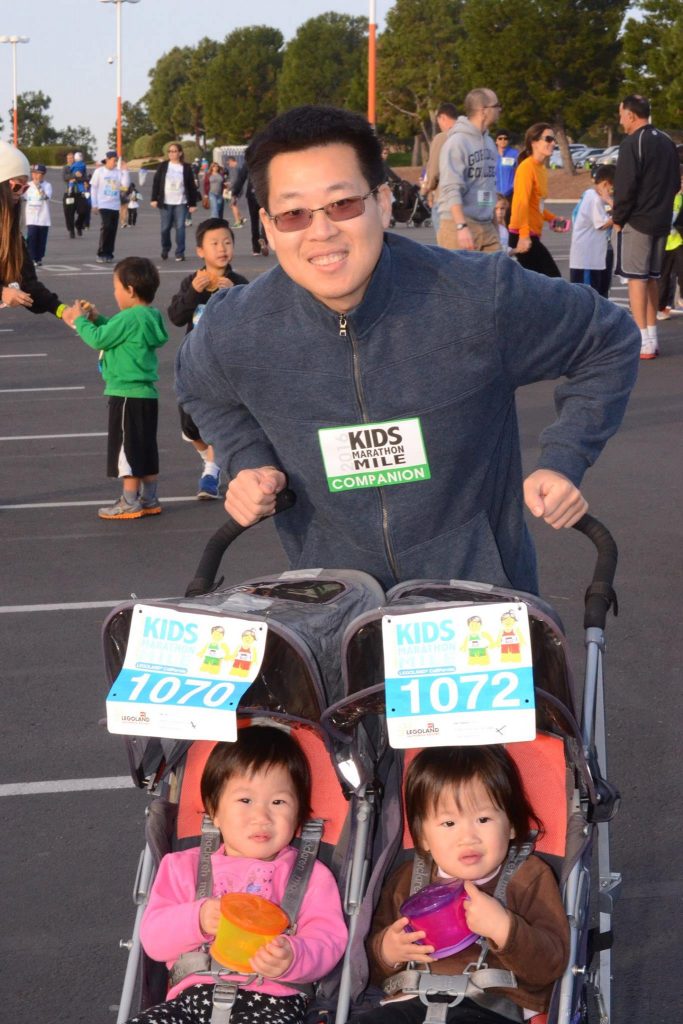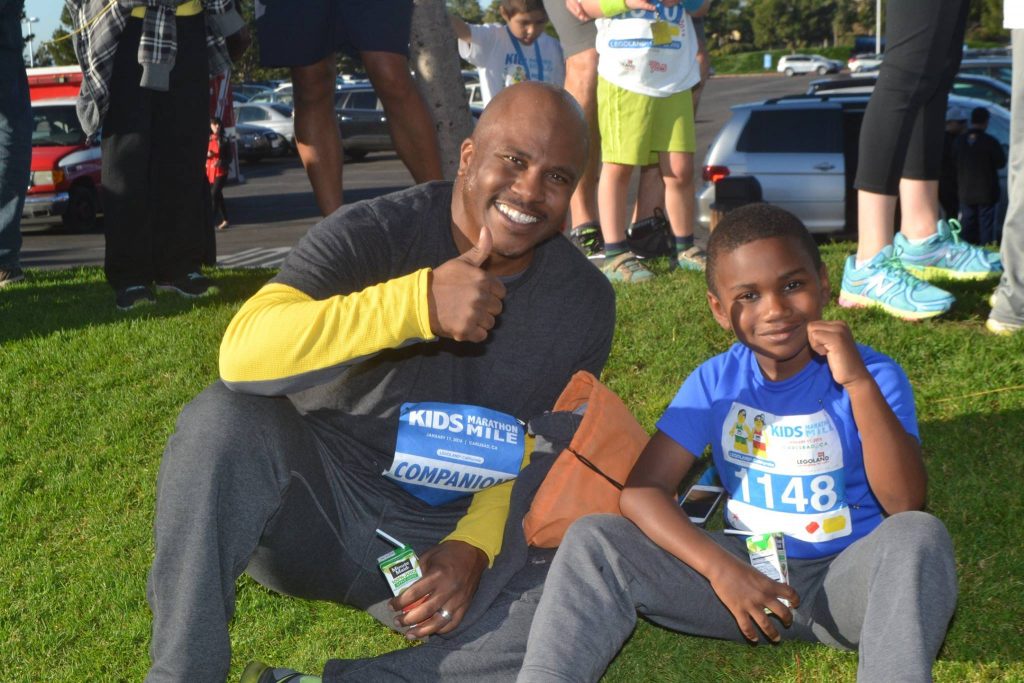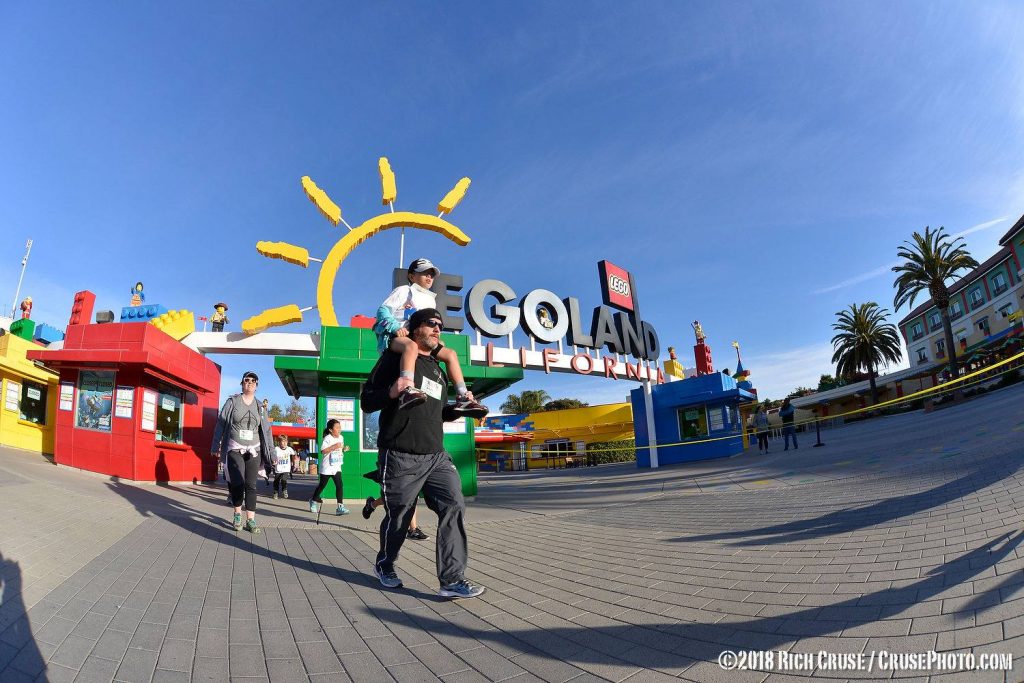 FATHER'S DAY SPECIAL!

Whether you know a dad, you are a dad or you have a dad, enjoy this Father's Day special in the name of (you guessed it!) – DAD!
Use code THANKSDAD at checkout*
*Offer valid until 11:59 p.m. on Monday, 6/17, on new registrations only.