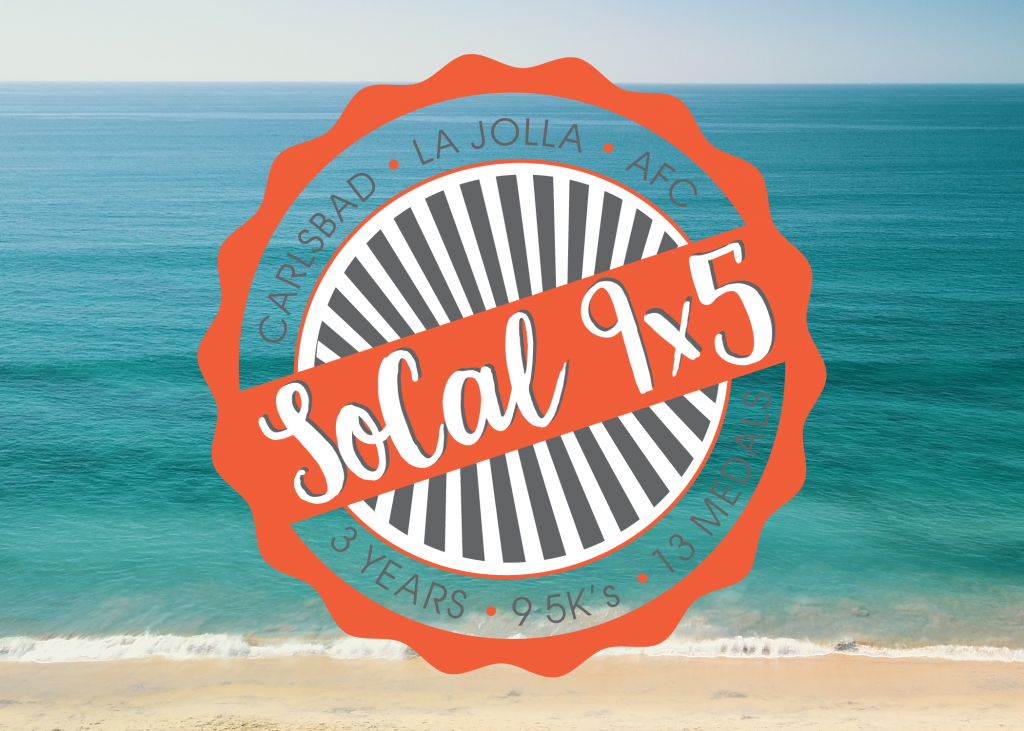 Are you a 5K fanatic?!
Rolling out in 2020, we have a new series just for you – the SoCal 9×5!
Participants will be eligible by completing the SoCal 3×5 in three consecutive years. That's right, on year three you will receive THREE MEDALS at the AFC Finish Line Festival and 13 medals overall for the series!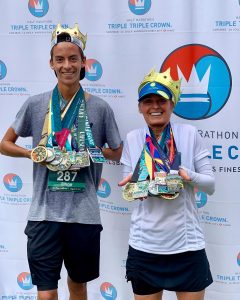 If you completed the inaugural SoCal 3×5 in 2018 then again in 2019, then congratulations – you are already SoCal 9×5 bound in 2020! The eligibility list will be available this month (in November).
Once you've accepted your SoCal 9×5 medal, the challenge restarts and you are eligible again after three consecutive years of completing the SoCal 3×5.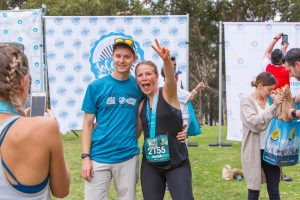 Can we back up – what exactly is the SoCal 3×5?
The SoCal 3×5 series is a quality trio of 5K events:
January – Surf Sun Run 5K in Carlsbad
April – La Jolla Shores 5K
August – AFC 5K Run/Walk in San Diego
Finishers of the SoCal 3×5 will receive a beautiful commemorative medal and some serious 5K bragging rights at the end of the series in August!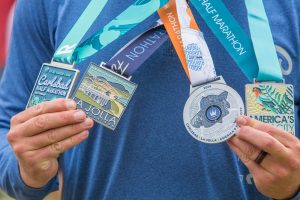 >> Read more about the Half Marathon Triple Crown series here.  The 2020 series kicks off in January at Carlsbad!
>> Read more about all of the different race challenges we offer and what motivates people to do them here.