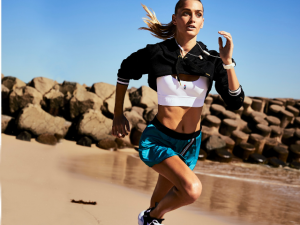 We all know that exercise is extremely beneficial in a variety of ways… but, running specifically, has even more health benefits than you may know.
Check out this awesome article penned by Alice Ellis, Wanita Nicol and Gemma Yates over at Women's Health that goes over 7 important benefits that running has to offer both physically and mentally.  Some of which may surprise you!
Let's get off our couch this week and get healthier and happier!
– Your girls at In Motion Events