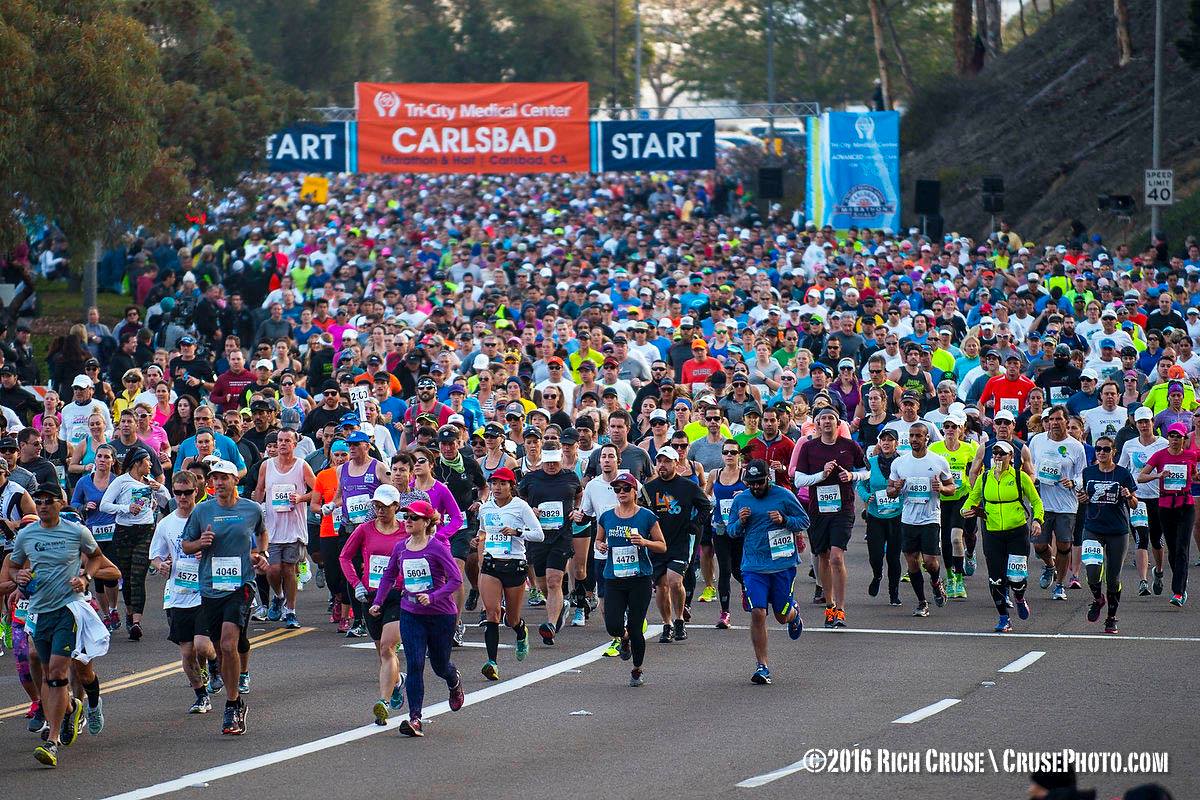 The Carlsbad Marathon & Half takes place every January with a weekend full of events for all ages and abilities. 
Each year, we partner with the Tri-City Medical Center and are proud and honored to give thirteen (13) deserving North County residents an opportunity to achieve their fitness dreams by offering them a spot in our In Motion Fit training program along with a golden ticket to the half marathon.

Consideration goes to those who have overcome a significant health challenge and have never trained for or completed a half marathon.  If there's one word to describe this group of 13 people, it would be INSPIRING, to say the least!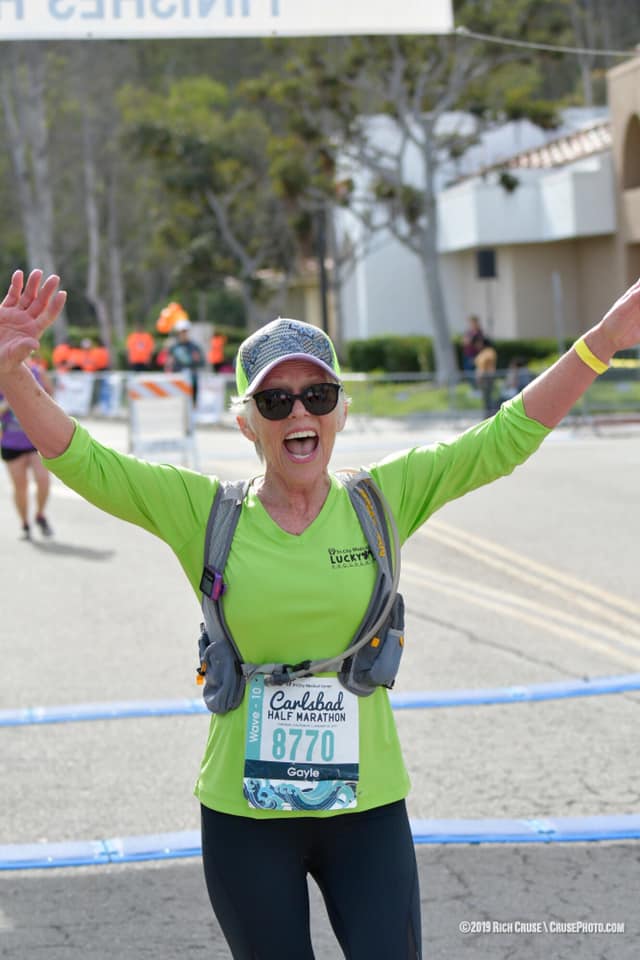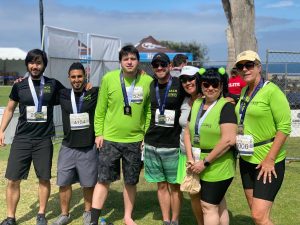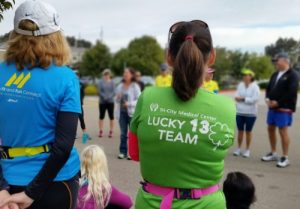 The 2019/2020 Lucky 13 members have been carefully selected, and we can't wait to see the personal journey each of these life warriors will take as they train, work hard and dedicate their time to achieving big goals. Life may have handed them a few curve balls but they are fighters, determined to have a healthy, abundant, goal crushing, zest-filled story!
A round of applause and congratulations go to this year's Lucky 13:
Silvinia Tondini 
Mary Jane DeMille 
Vicki Parker 
Pat Winbush Collum 
Georgio Tegami 
Penelope Russell 
Mary Rowe 
Maria Zumaya
Millie Duarte 
Rachelle Nyenhuis 
Virgette Mazzola 
John May 
Kate Battenfeld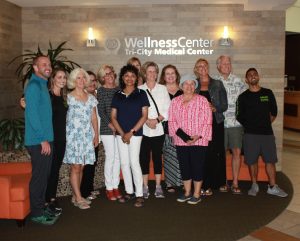 Come on out to the 2020 Tri-City Medical Center Carlsbad Marathon & Half and Surf, Sun Run 5K on January 19th!