The 2019 La Jolla Half Marathon & Shores 5K was one for the books! A cool spring morning greeted the runners with an overcast sky, temperatures in the 60s and clear ocean views; perfect running weather!  Matt Starkey kicked off the race day excitement, sending a jolt of energy and motivation through the crowd as roughly 4,000 runners crossed the half marathon start line. Cherished volunteers who had been prepping since the early morning hours offered the runners water, Ultima, encouragement and support along the course.  La Jolla Cove buzzed with cheering fans who lined the fence line and welcomed the incoming finishers with applause, flattering signs and high-fives galore.  Ubiquitous feelings of joy, relief and badass-ness permeated the finish line as runners came through the chute. Some wore smiles, some wiped tears – all radiated expressions of accomplishment and pride.
Medals were awarded, food bags were consumed, beer was savored and music was enjoyed by all, as finishers celebrated their feat in the seaside park.  The solidarity of crushing hills and conquering La Jolla was strong, making the 2019 event a memory many will treasure and forever be proud of.
Congratulations 2019 La Jolla Finishers – you rock!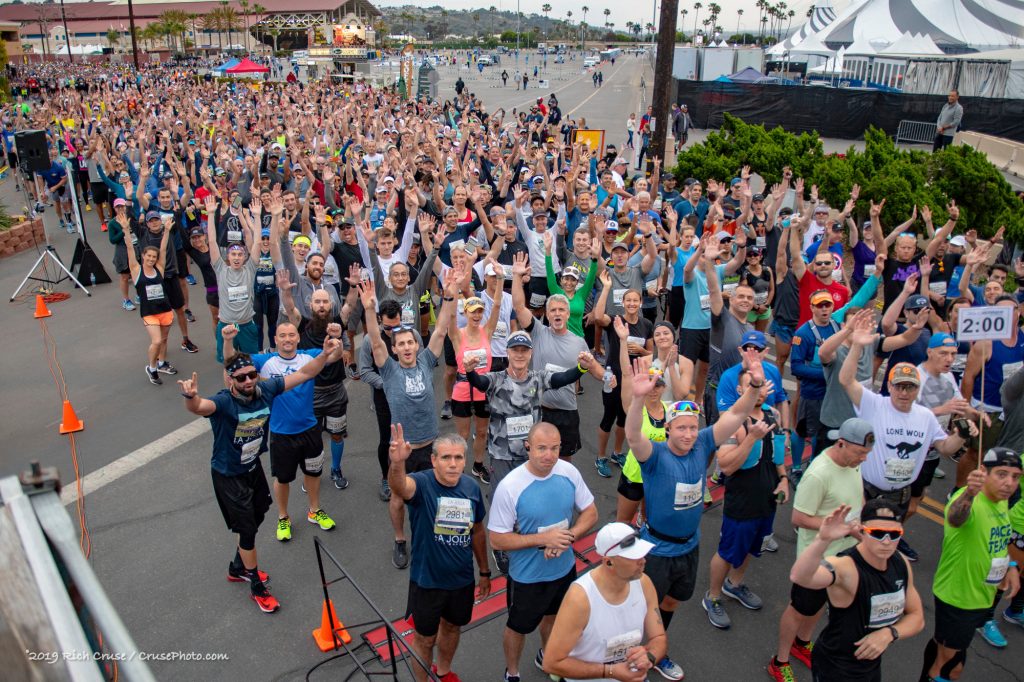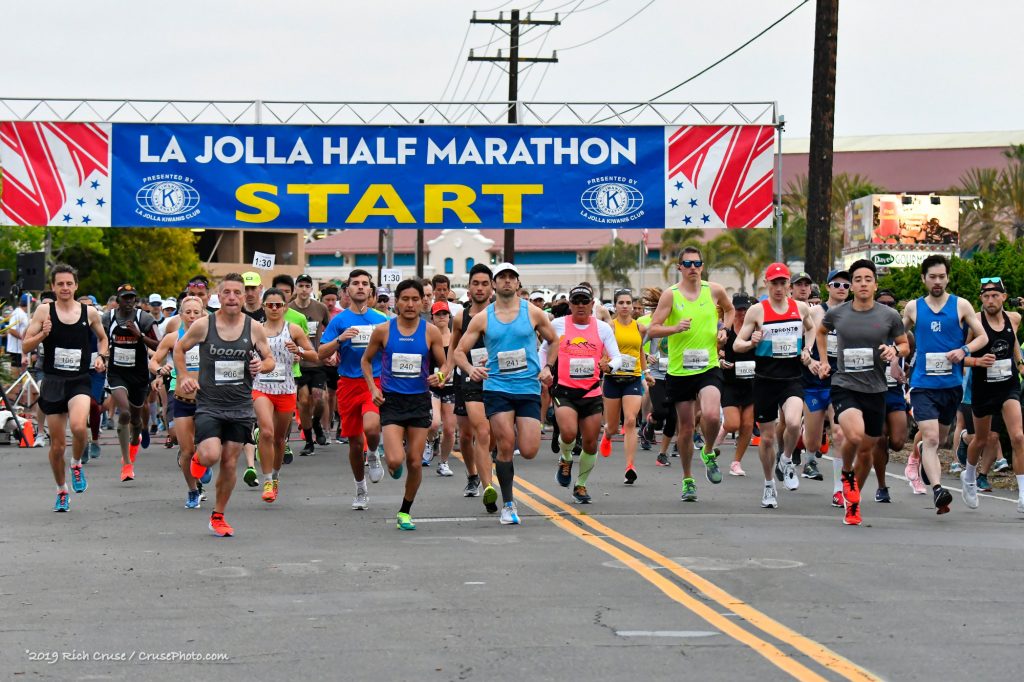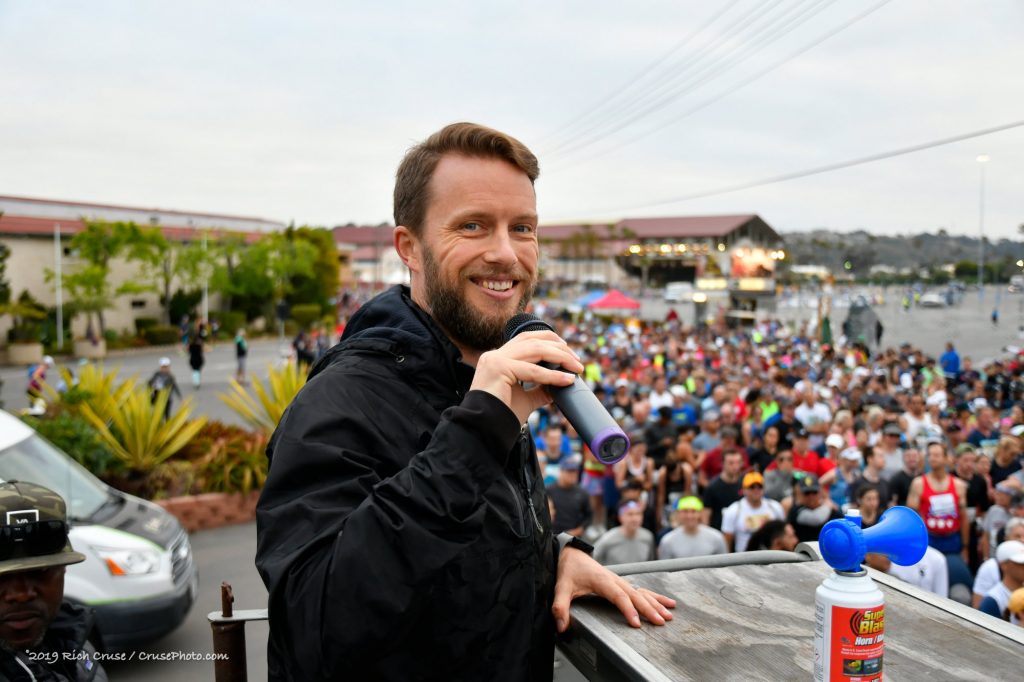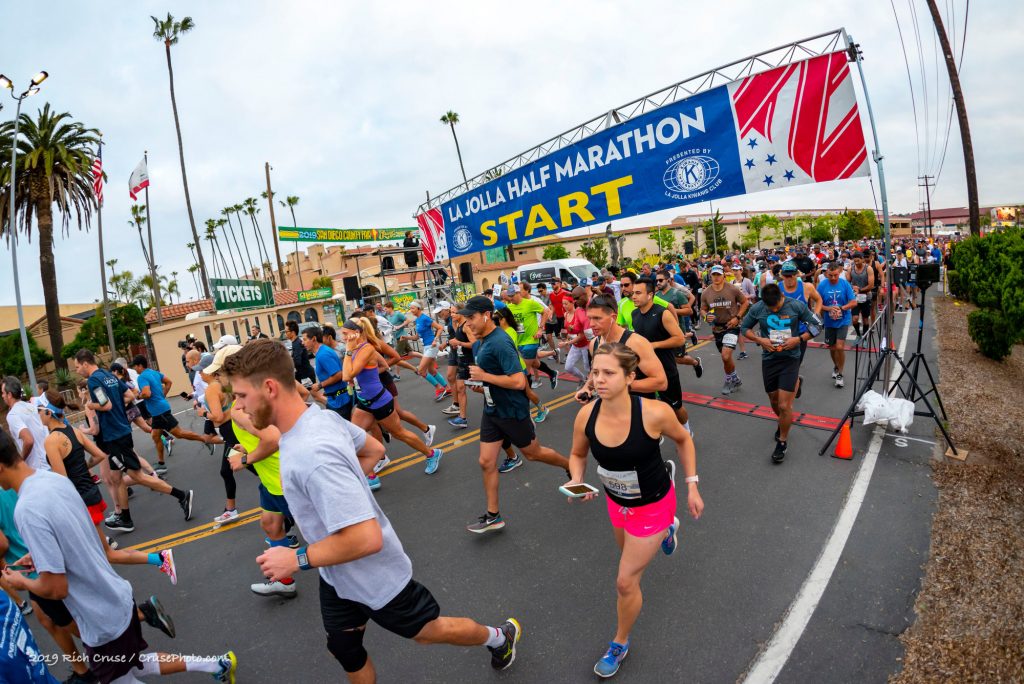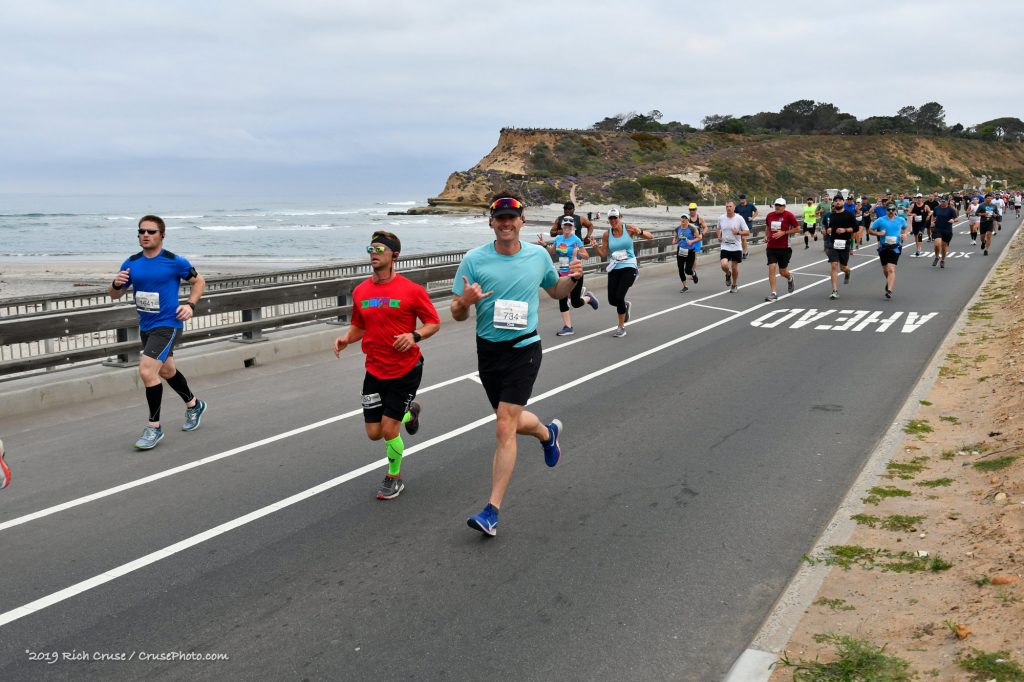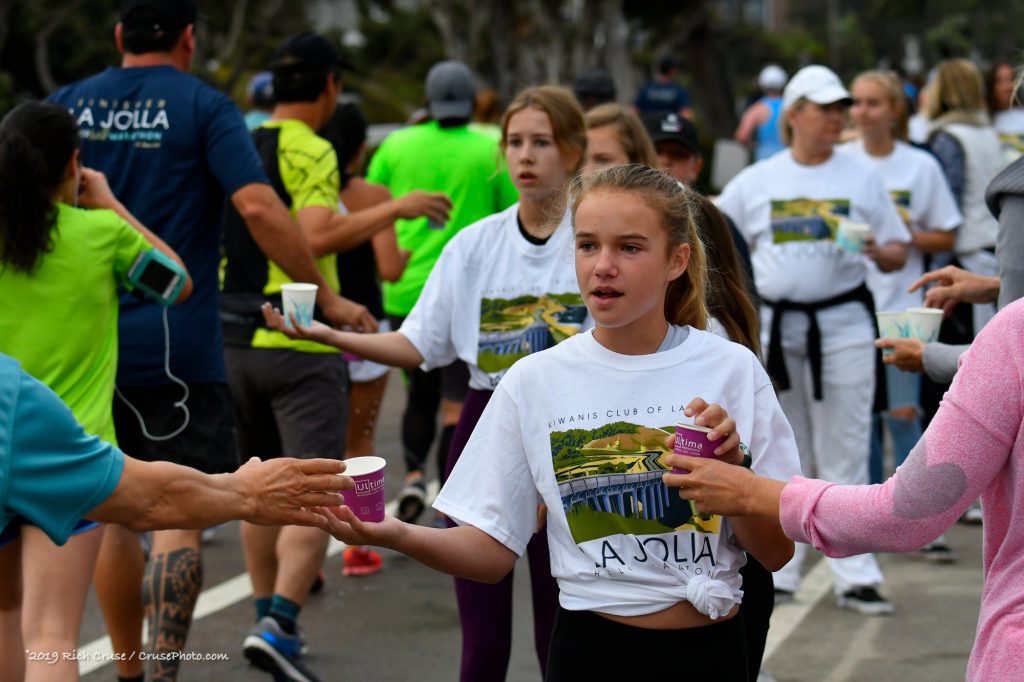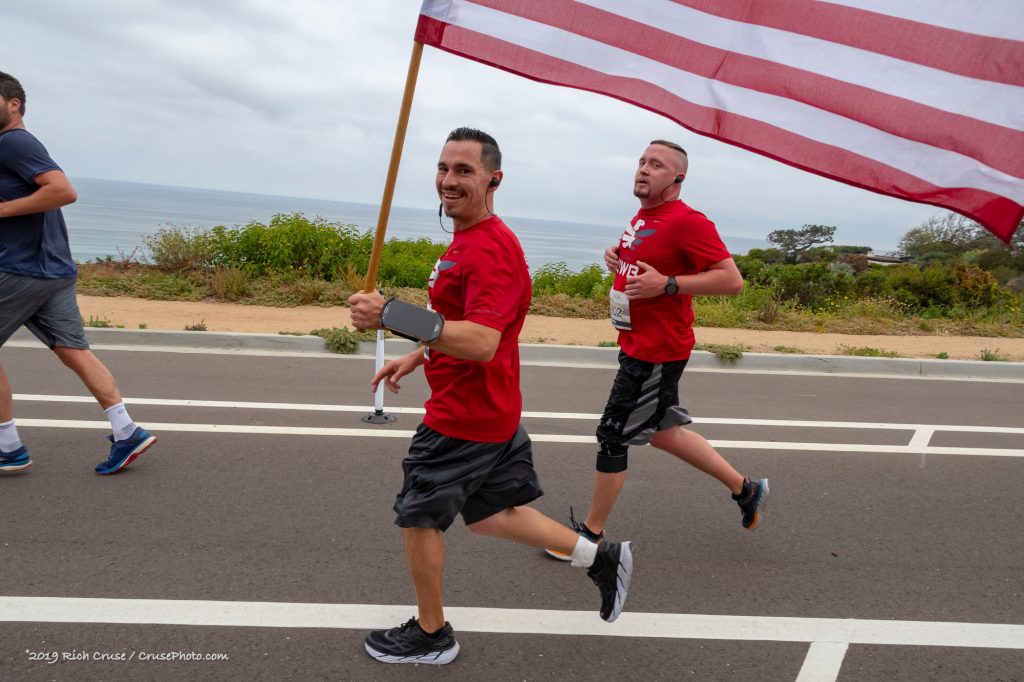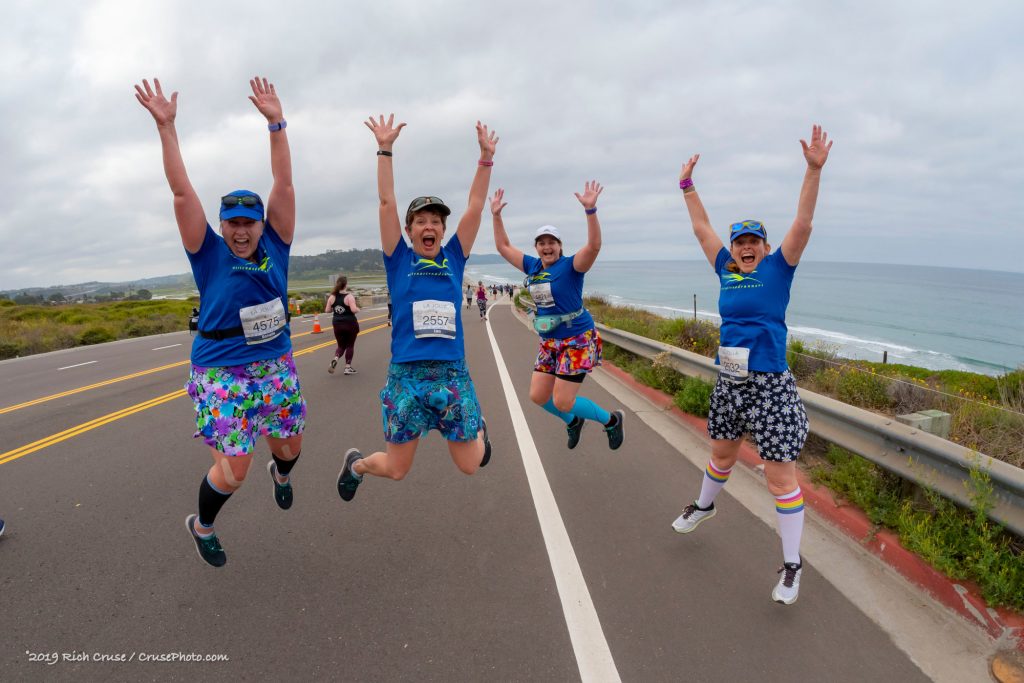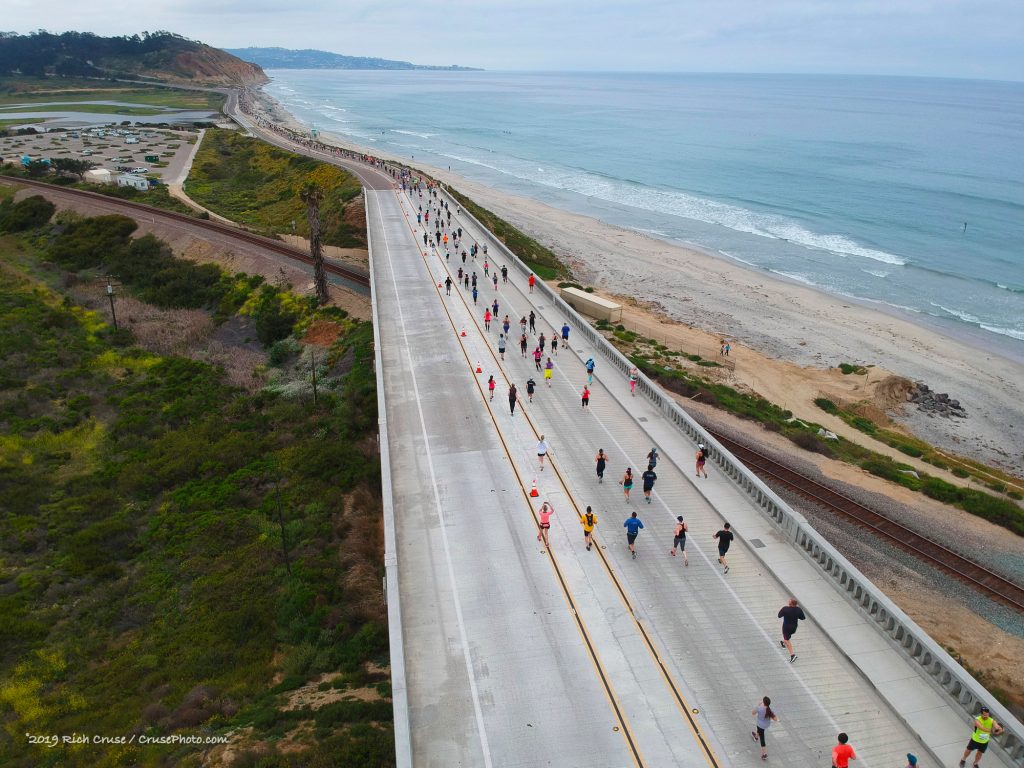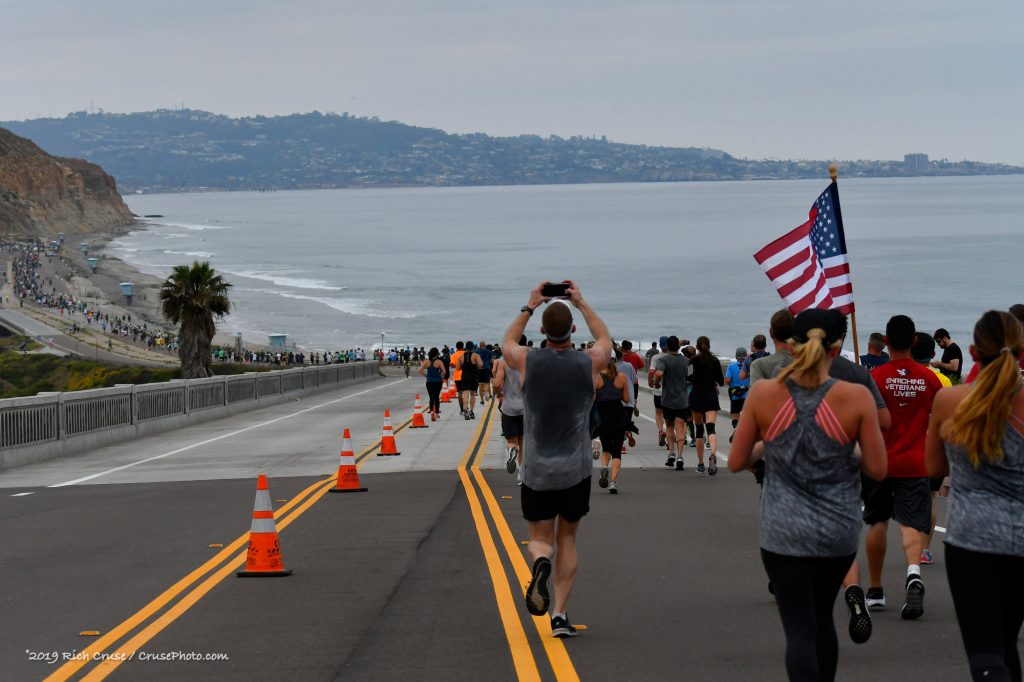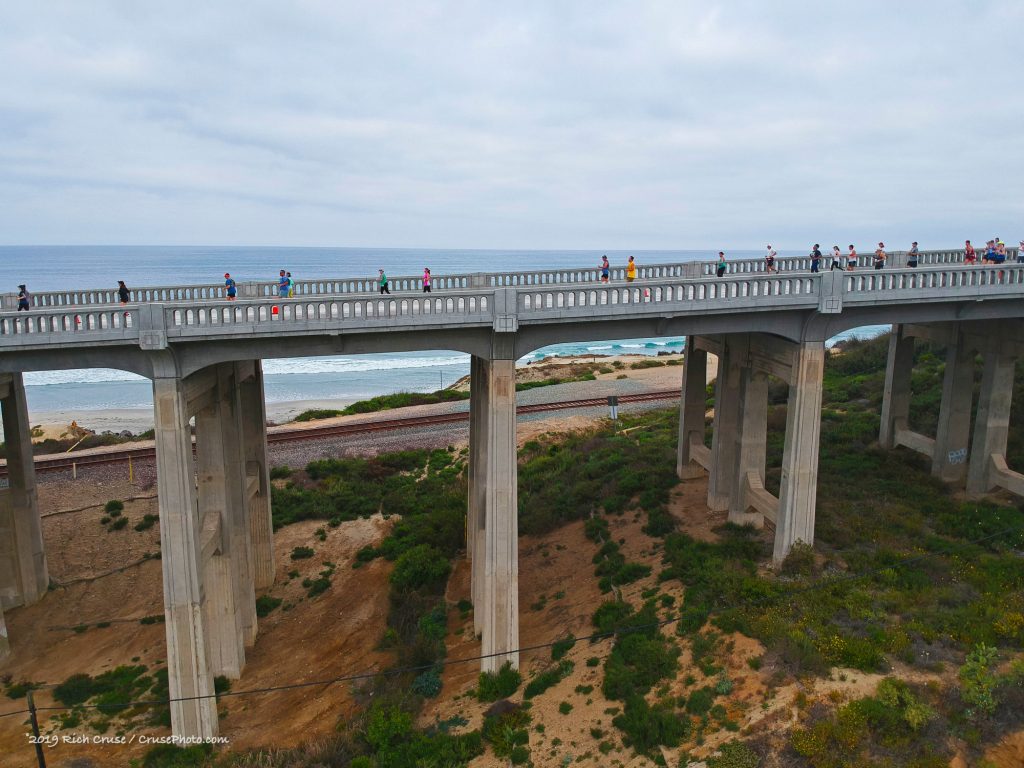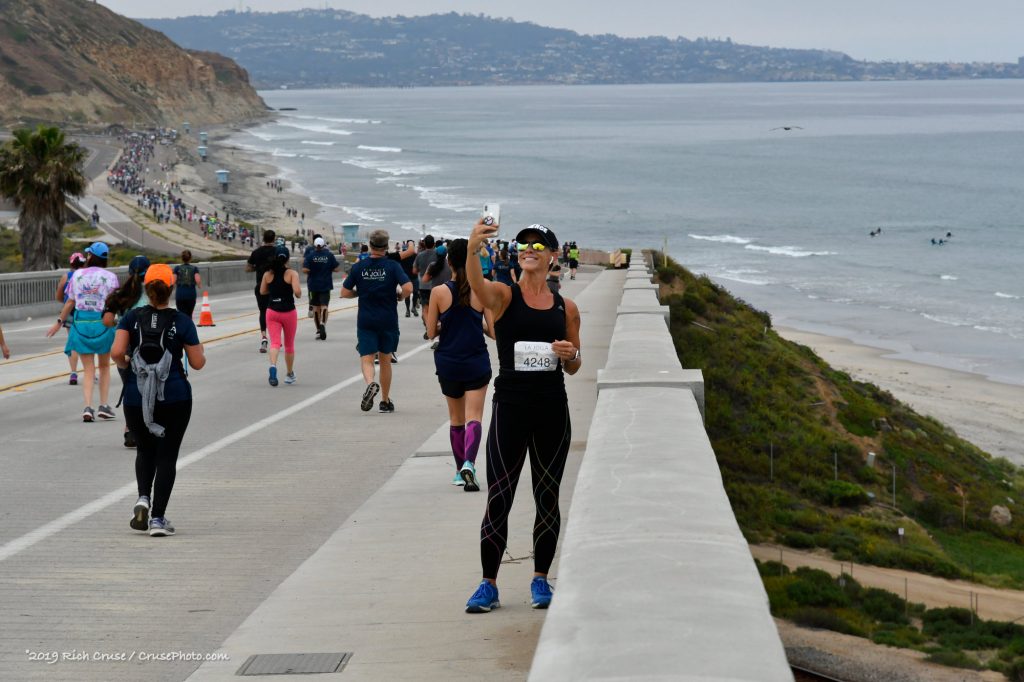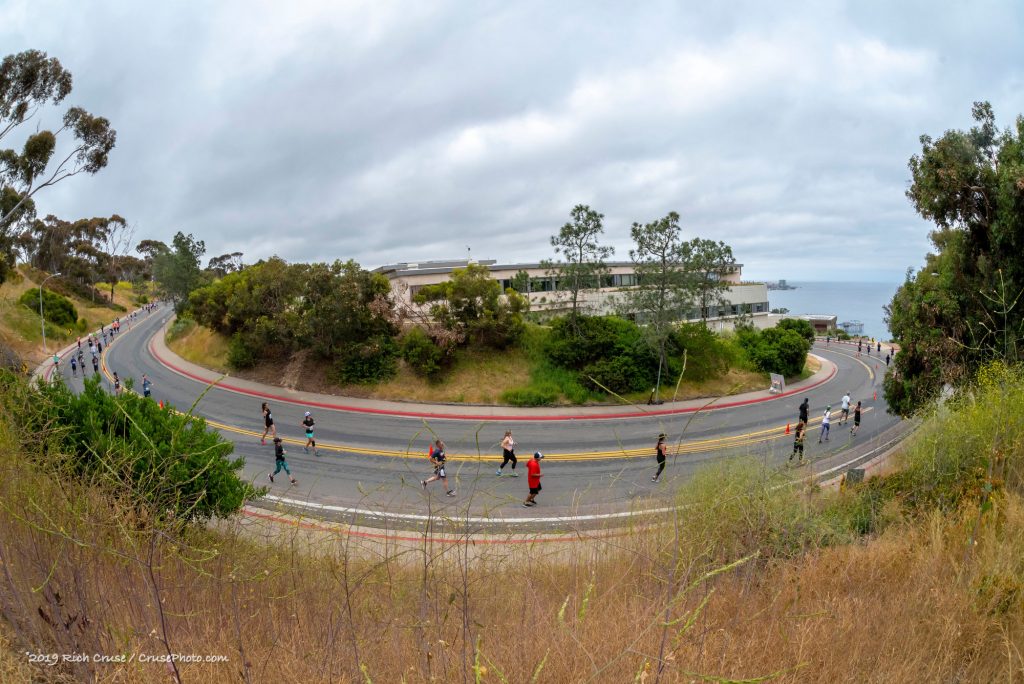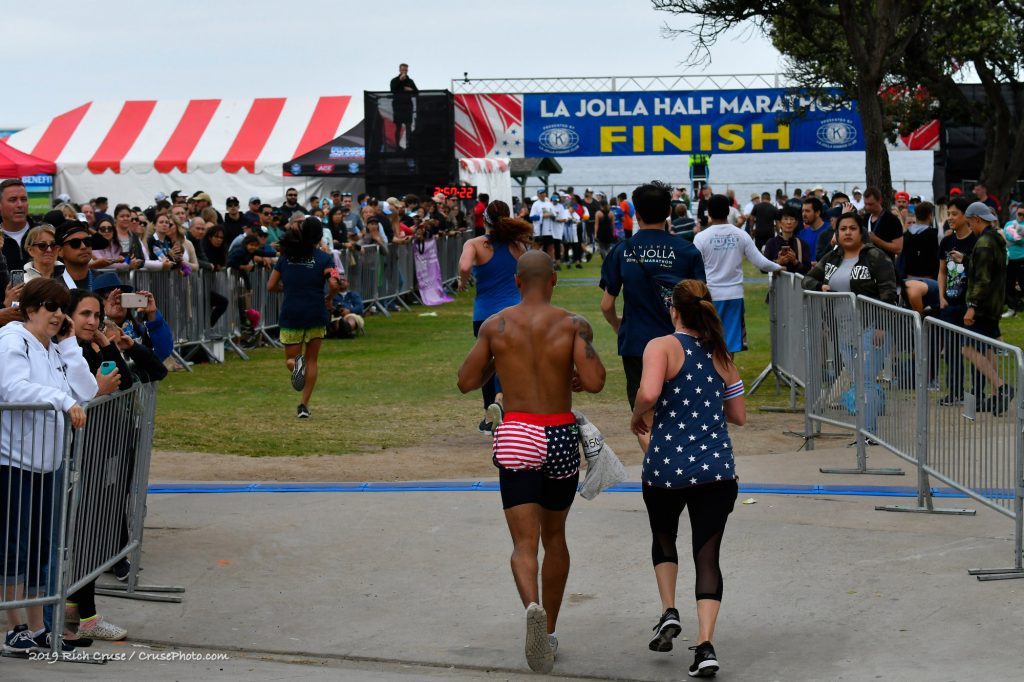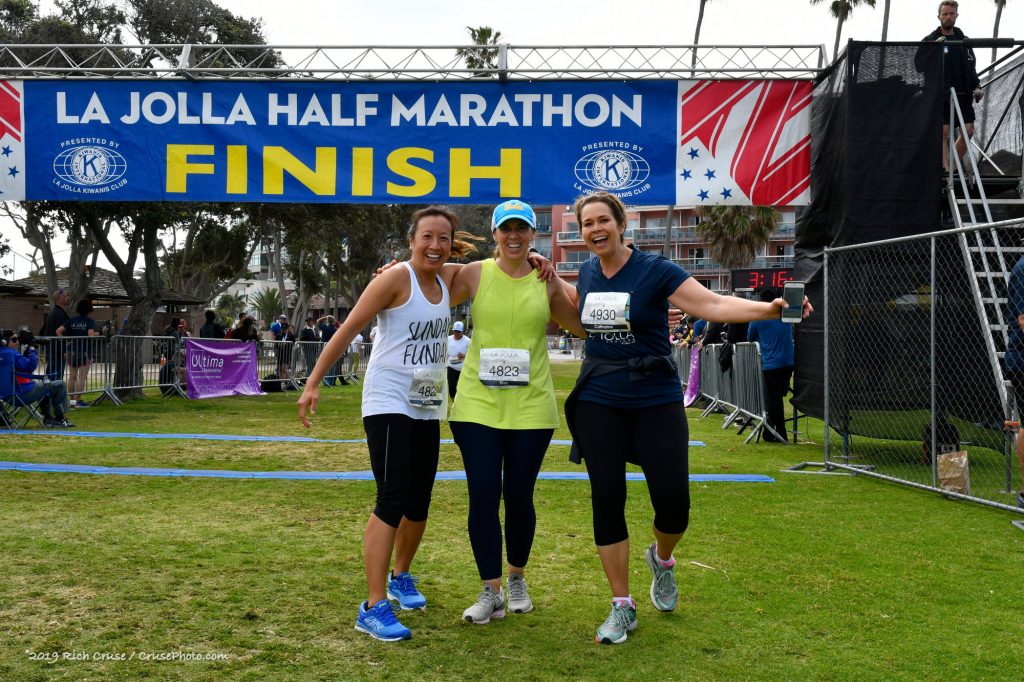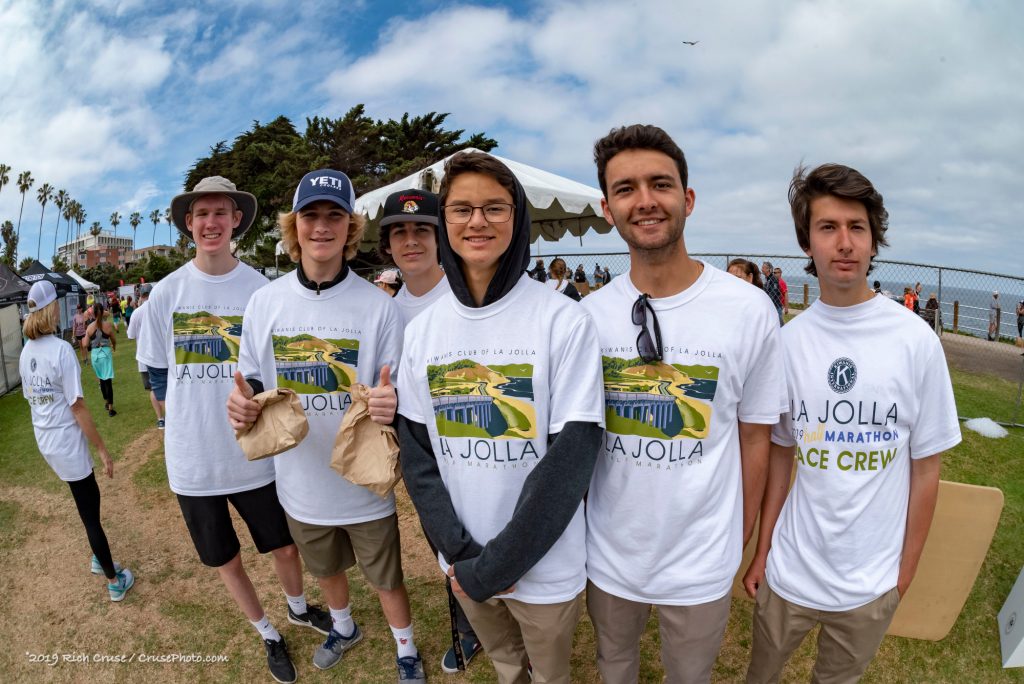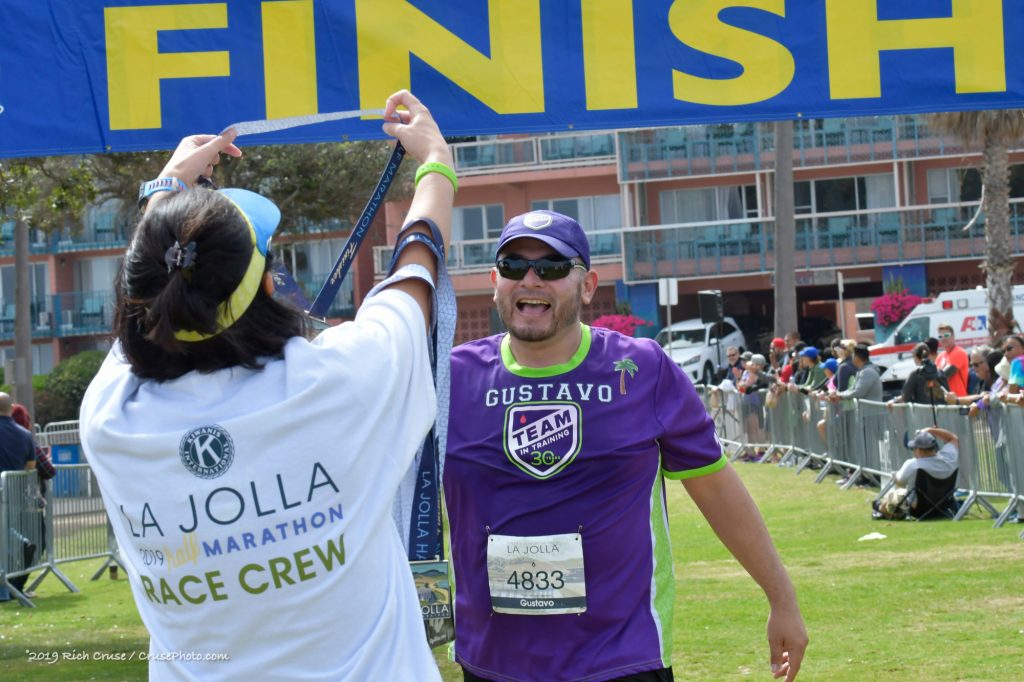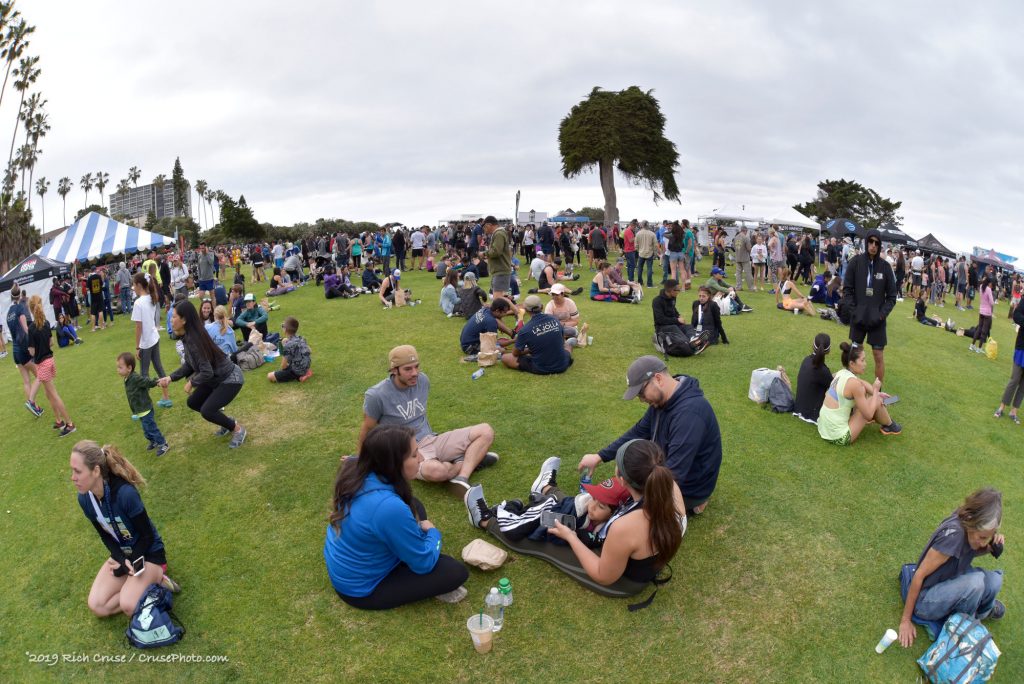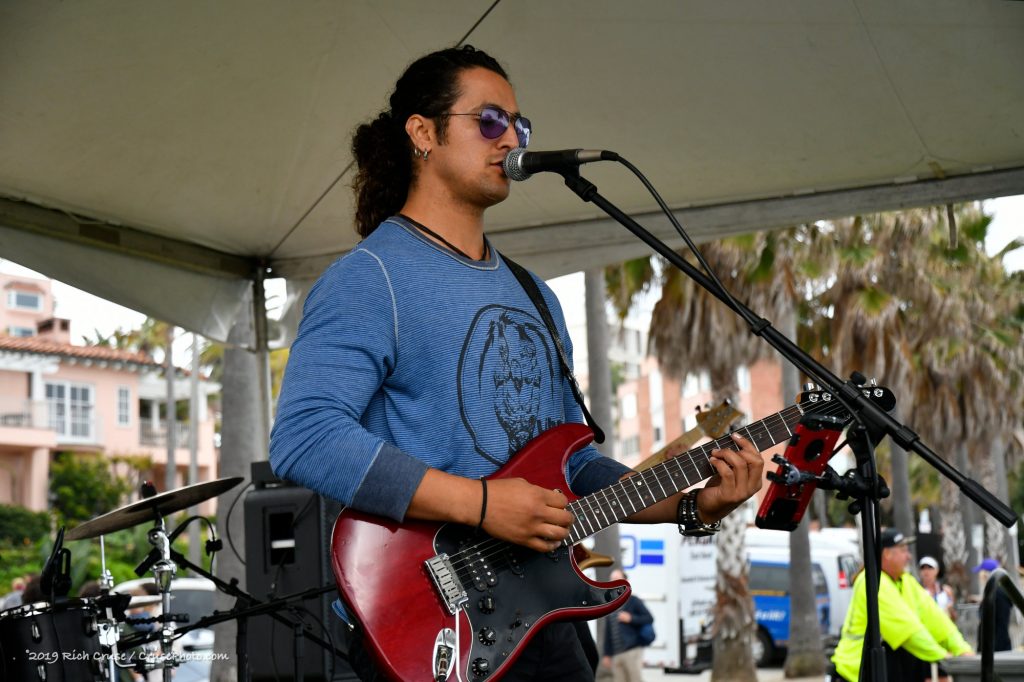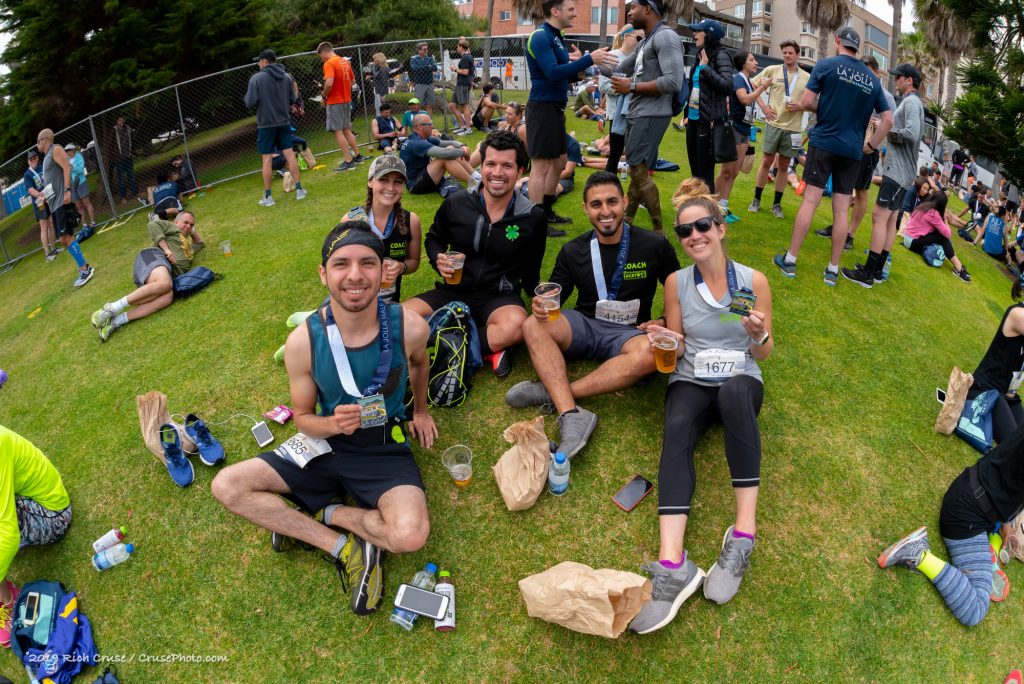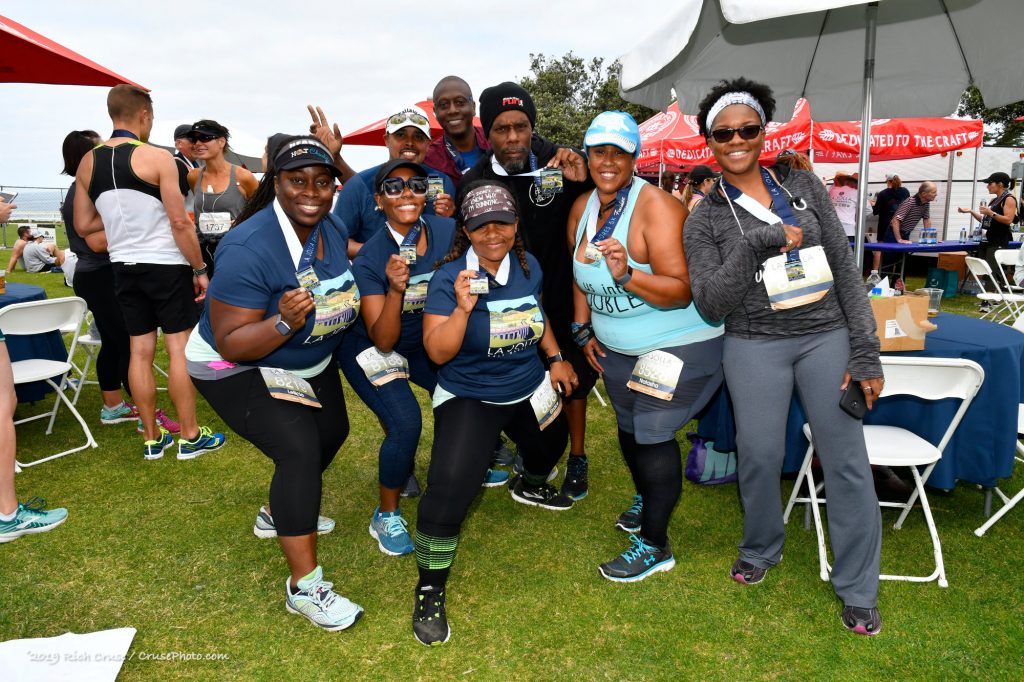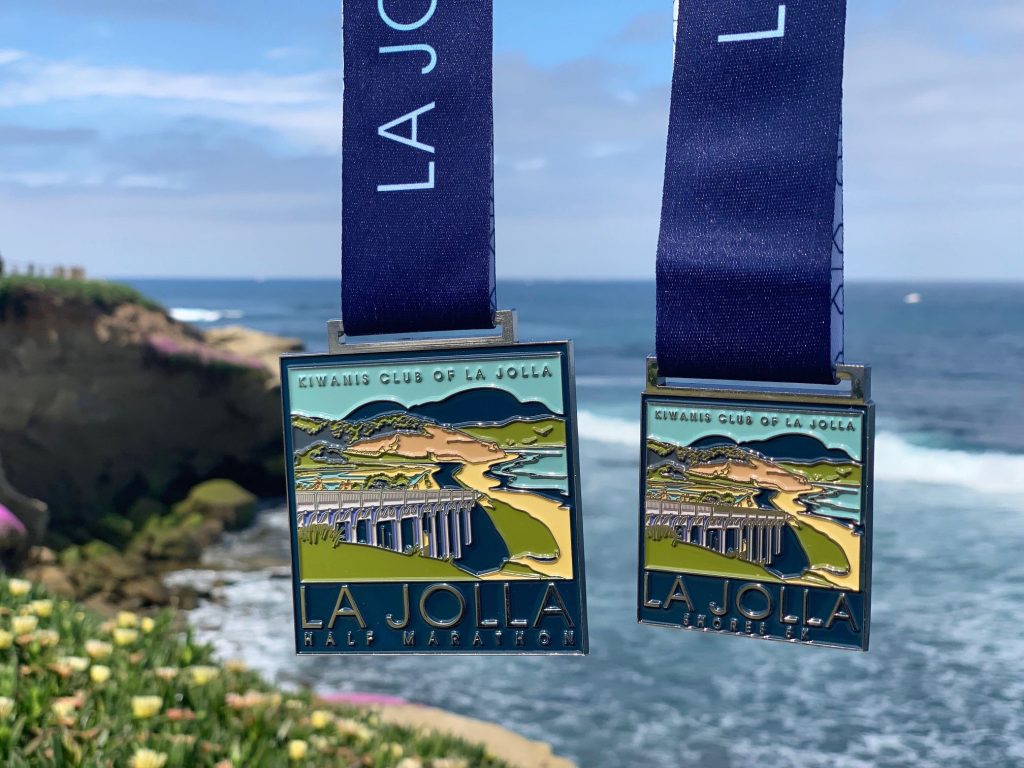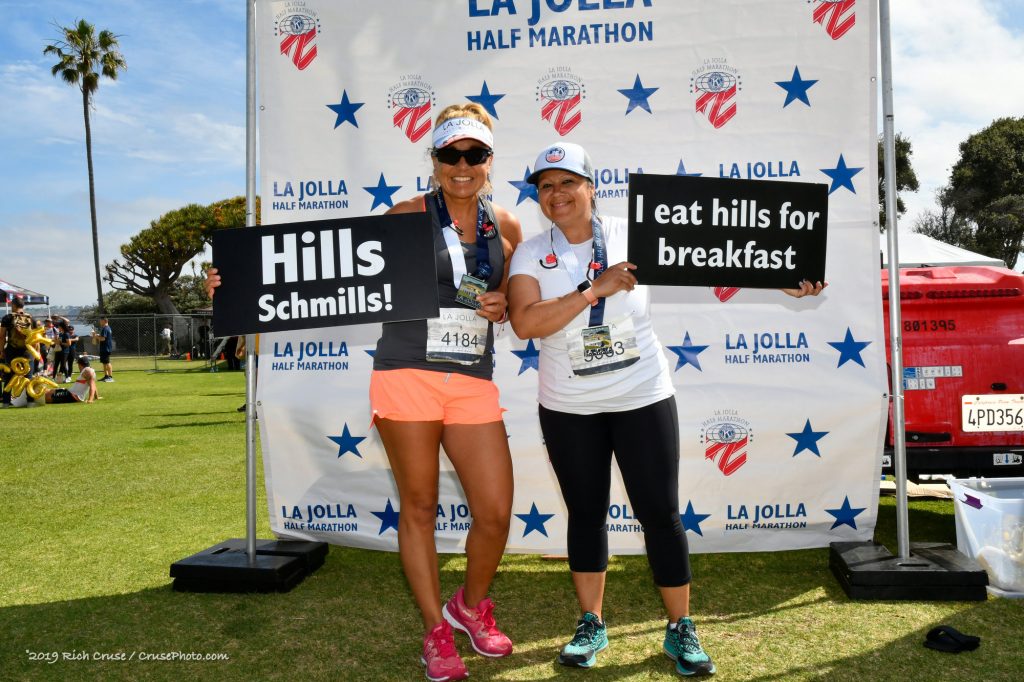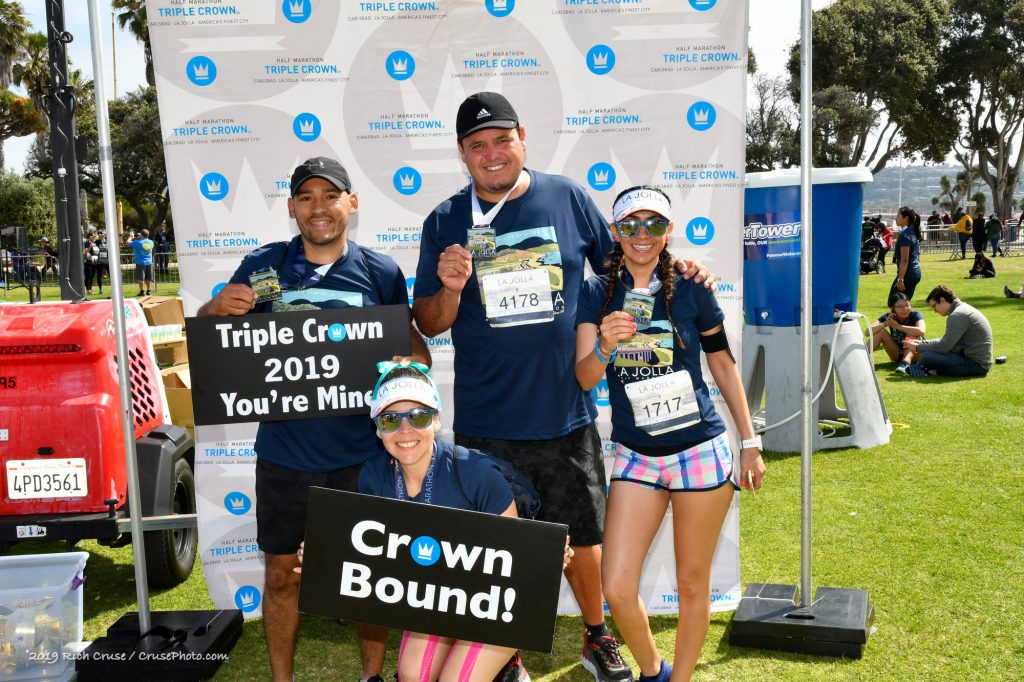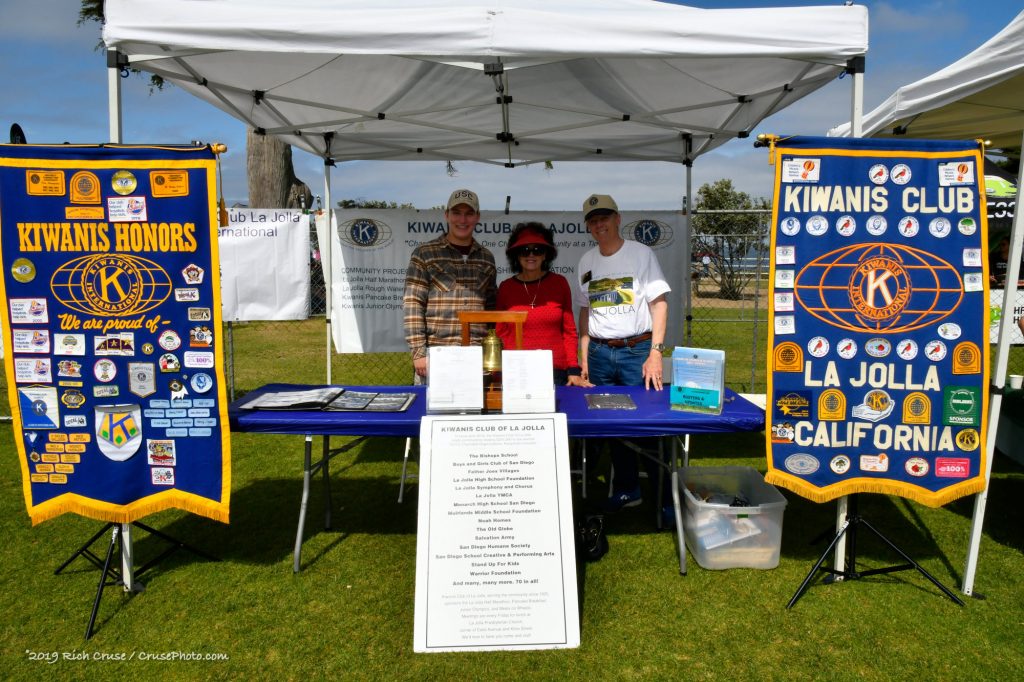 Join us for the 2020 event on Sunday, April 26!
Registration will open June 1st with early entry pricing. 
Click the orange "Stay in the know" button at the very top of the page to be the first to know when registration opens.