Course Entertainment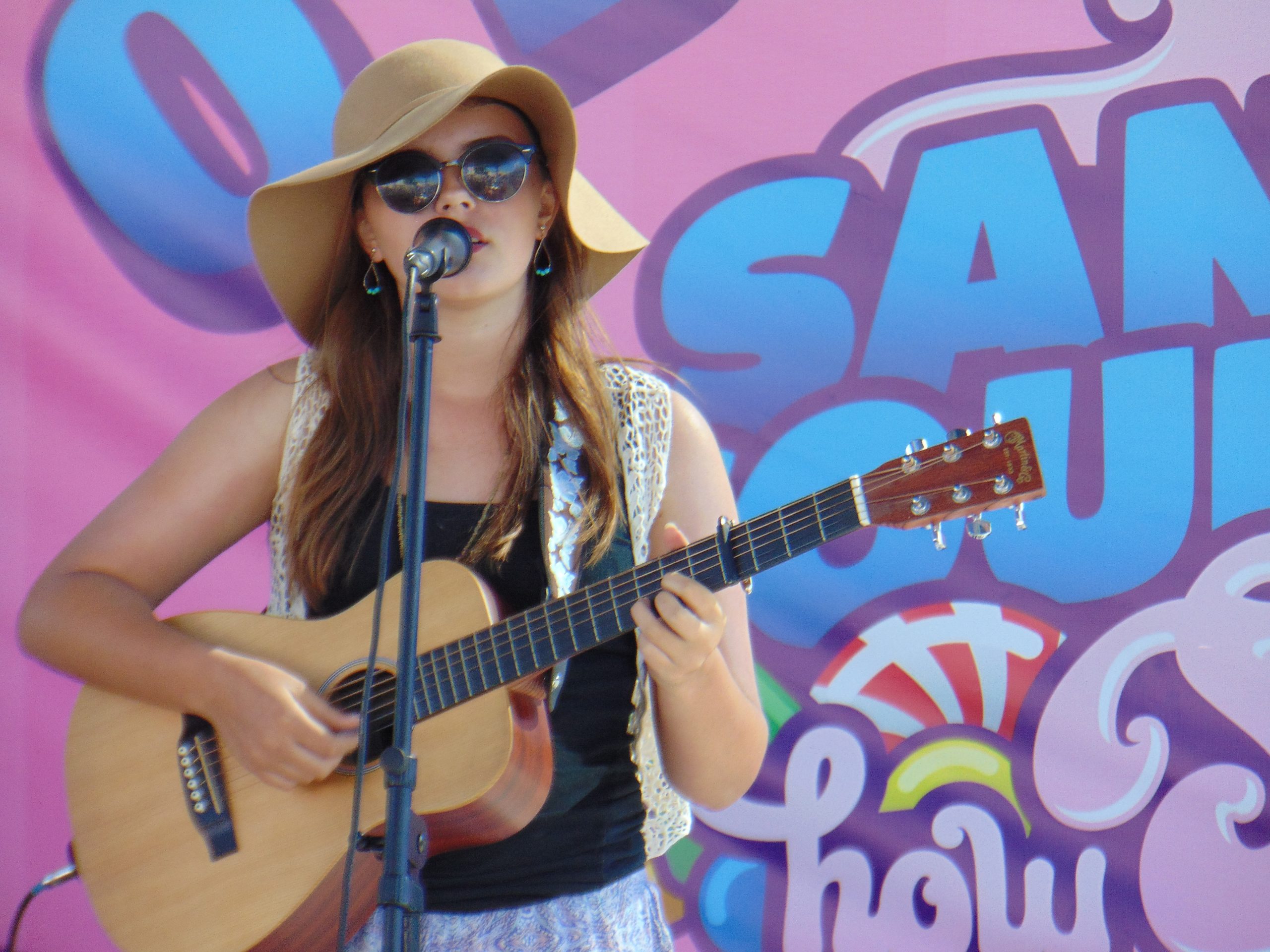 Amelie Simpson
Genre: Pop, Rock, Country & Soul
Course location: Carlsbad Boulevard and Chestnut
Amelie Simpson is a 17-year-old singer, songwriter, and guitarist. Born in London, England, and raised in California, she earned an international following at an early age. She is known for her bluesy-style vocals and rhythm guitar playing. She is frequently compared to Amy Winehouse and Janis Joplin.
Simpson has performed at venues from California to Colorado, including the House of Blues, Northstar Resort at Lake Tahoe, The Starry Plough, The Roxy, Encinitas Street Fair, Seaport Village, San Diego County Fair, Lestat's, Julian Station, Little Italy Farmers Market, Helix Brewing Company, Alibi Ale Works, Grossmont Center, Cuyamaca College, and The Museum of Making Music.
In 2020 Simpson was recognized as one of San Diego's Most Outstanding Teens. She has appeared on the cover of North County Kids Magazine, and her music has been featured on ALT 94.9's quarantine talent show.
This year will be her fourth time performing at the Carlsbad Marathon.
---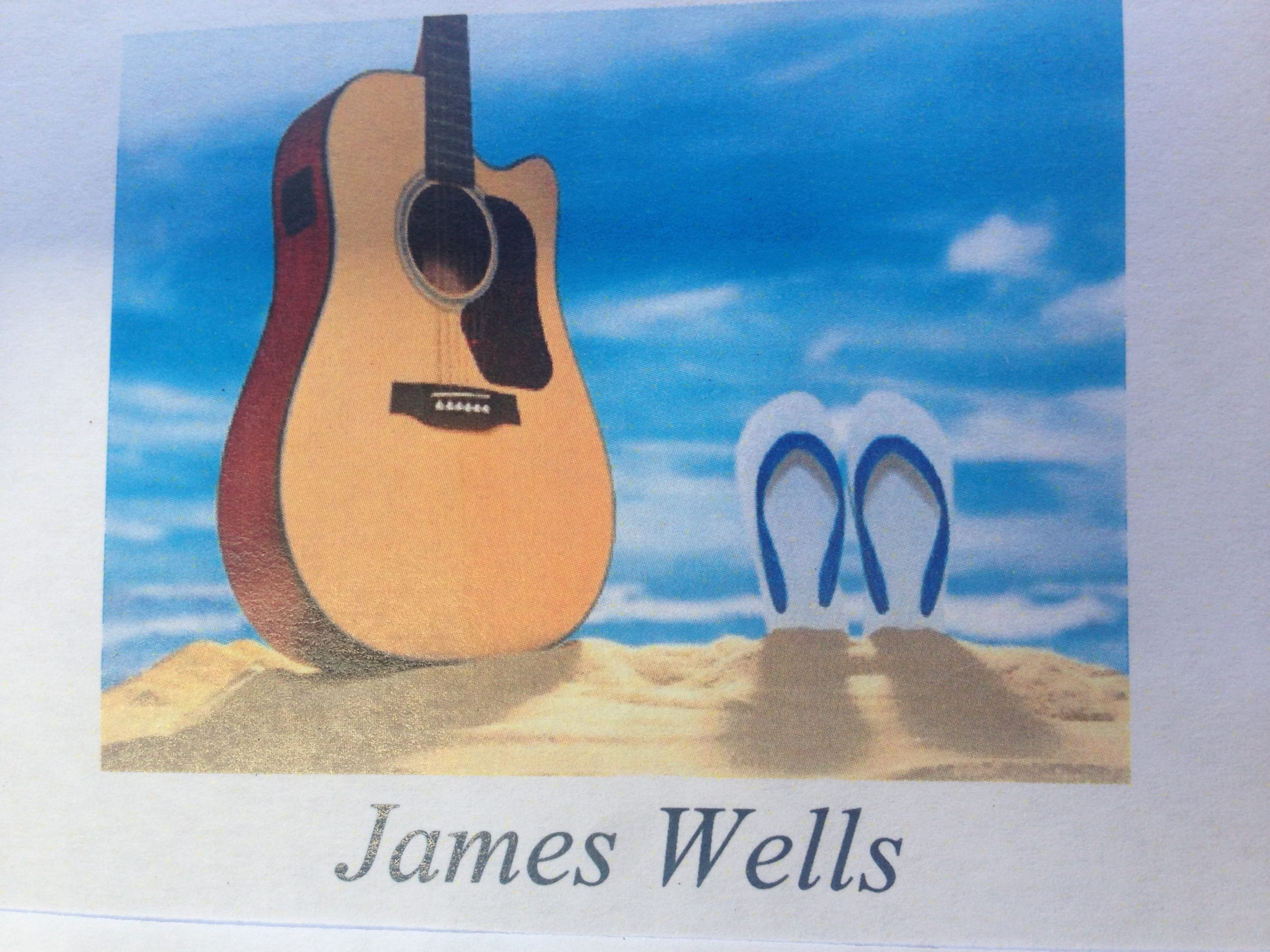 James Wells
Genre: Classic rock beach band bridging genres from classic rock, Country and R&B and so much more.
Course location: Carlsbad Boulevard and Avenida Encinas
Escape allows the feeling and inspiration of a song to come to life with an impressively large repertoire, bridging genres from classic rock, Country to R&B and so much more
---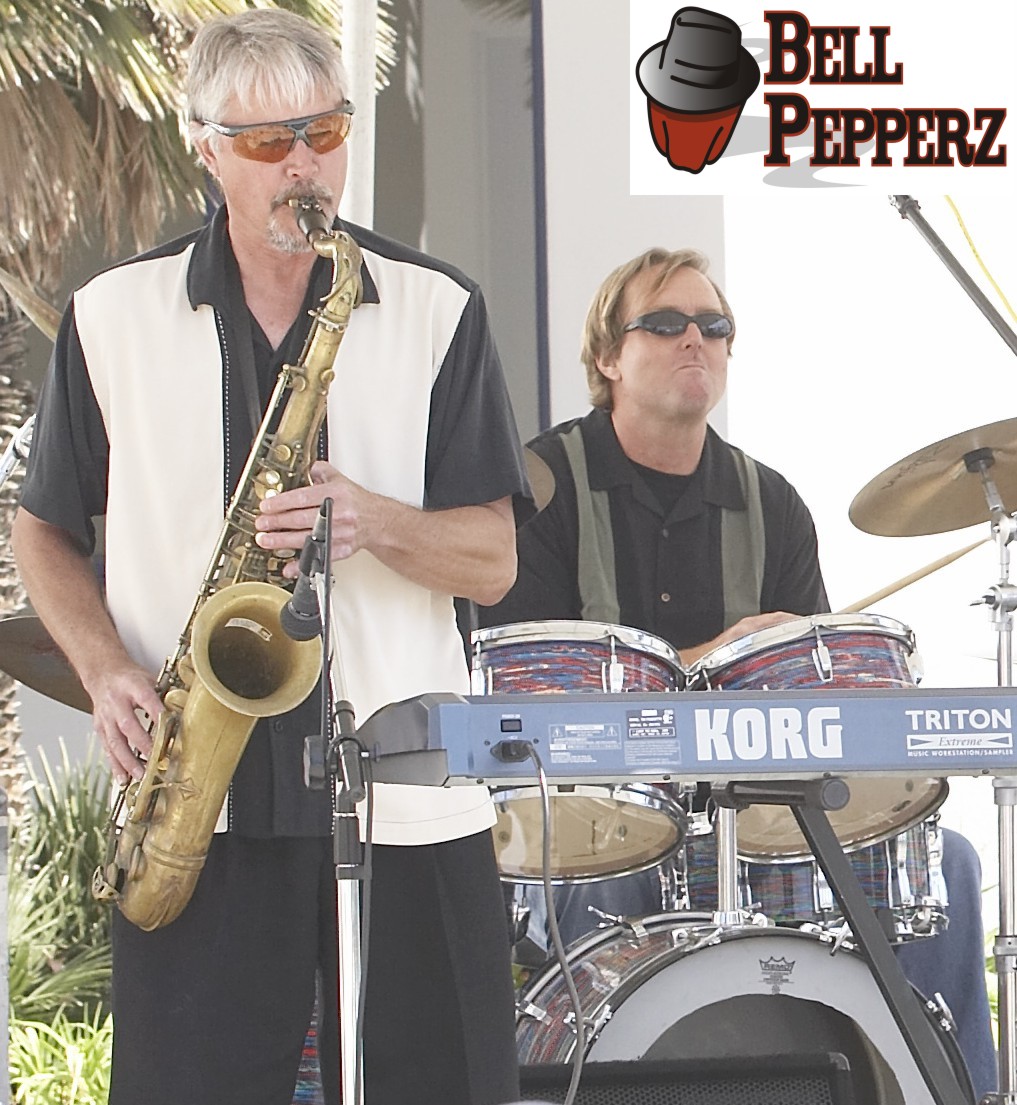 Bell Pepperz
Genre: Jazzy Pop & Pop Jazz
Course location: Carlsbad Boulevard and Tamarack
Playing pop-jazz and jazzy pop, the Pepperz combine the classic sounds of yesterday with contemporary classics reworked in their own inimitable style. Ron Ebel on sax, flute, harmonica, keys and vocals is superbly complimented by Jamie Dixon's drum stylings and vocals.
---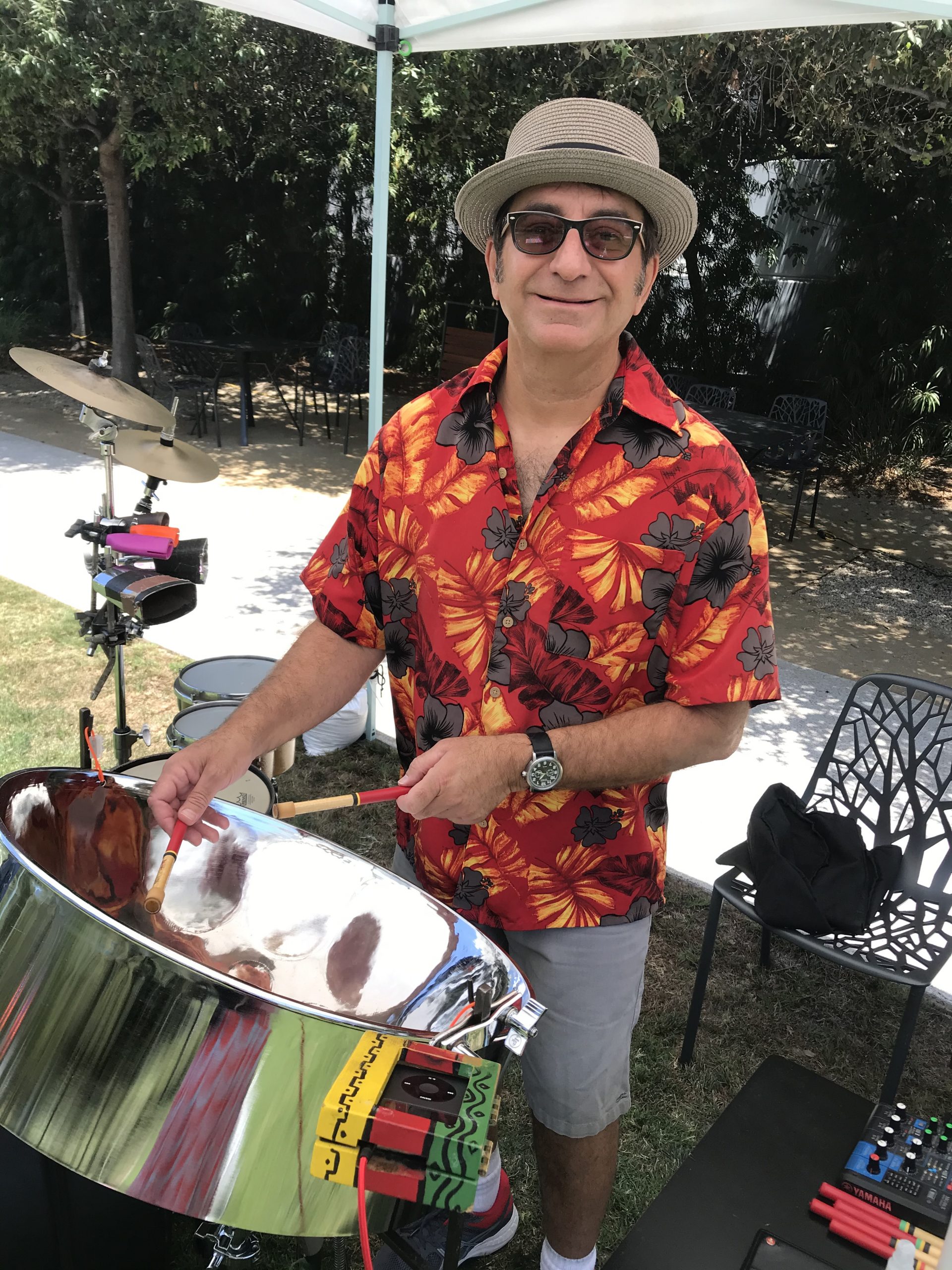 Dano's Island Sounds steel drum band delights and electrifies audiences with the carefree energy of instrumental island music. Dan "Dano" Lancelot is an American musician, multi-instrumentalist and composer best known for being one of the founding members of RCA recording artist Gloritone and drummer for Skunk recording artist Slightly Stoopid. Lancelot played drums and sang background vocals with Gloritone from 1996-1998 and toured with Slightly Stoopid during the 2001 Vans Warped Tour. Currently, Lancelot performs with his Southern California band Dano's Island Sounds and produces music and videos highlighting the tenor steel pan and percussion for his worldwide audience on YouTube.
---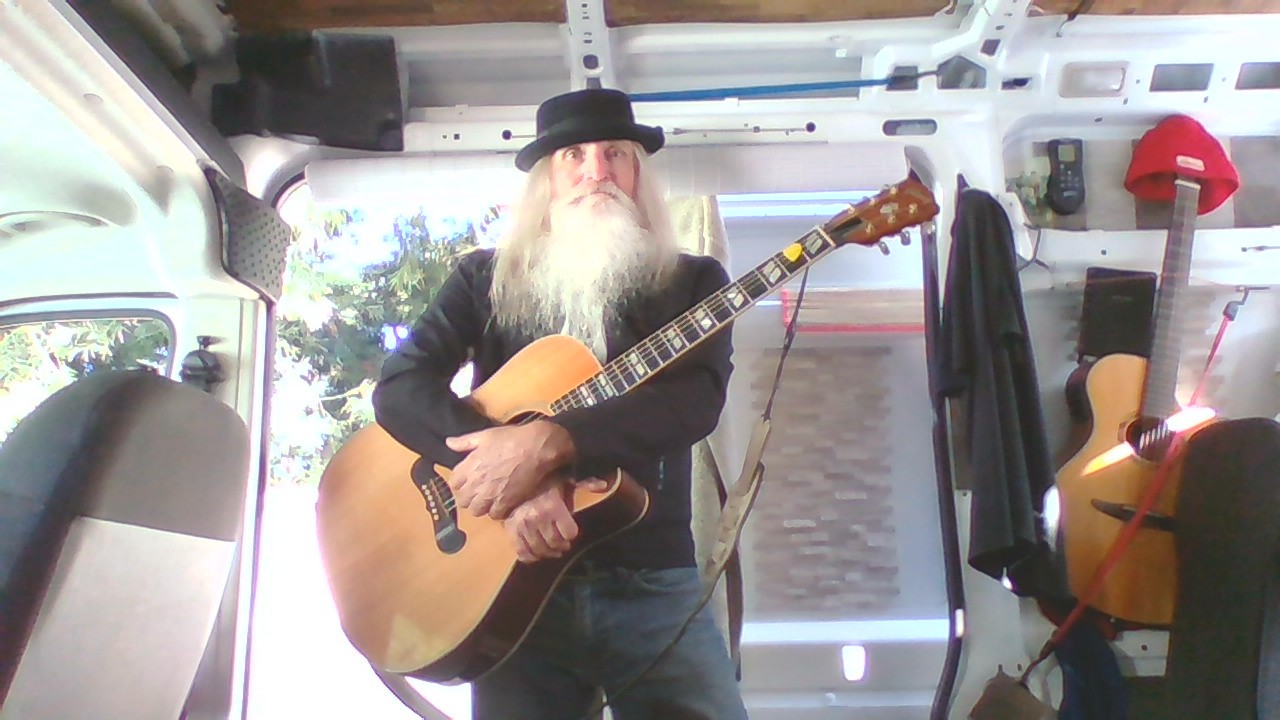 Johnny C.

Genre: Classic Rock and Original
Course location:  Carlsbad Boulevard and Grand
Johnny C is a singer/songwriter with 18 year's of live music in San Diego
---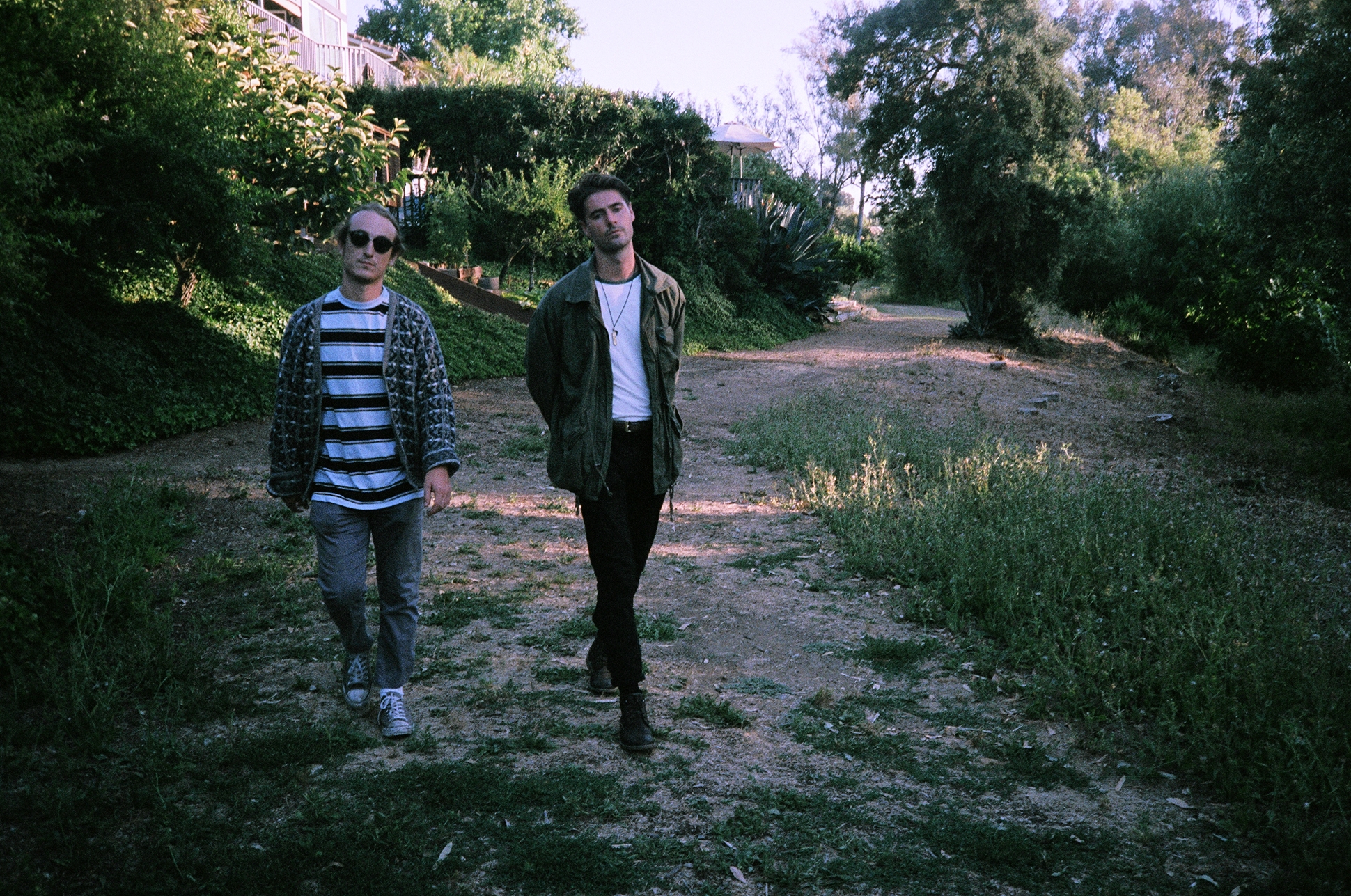 Sorry It's Over
Genre: Classic Rock and Original
Course location:  Carlsbad Boulevard and Cannon Park
Sorry It's Over Dominates the Airwaves with Original Sound and Songwriting. Sorry It's Over is a pop and alternative rock band formed by Louis Petrella. His authentic SoCal vibe and original style have quickly propelled him to the limelight as the rising artist to look out for. Having reached over 500,000 streams on Spotify, it is clear to see that Sorry It's Over is rapidly growing its fan base. Listeners particularly enjoy the band's masterful mix of classic and modern rock. Louis draws heavily from an eclectic source of inspiration, resulting in an original sound.
He describes himself as a local Socal boy. And his music reflects that "good time" vibe. 
---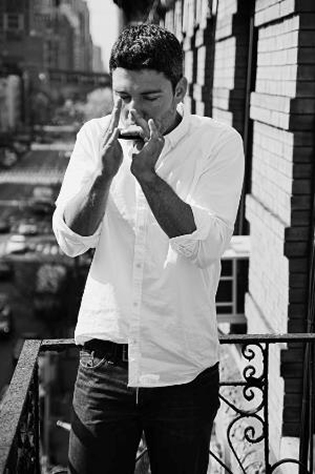 Martin Storrow
Finish line band

Most comfortable with a harmonica in his pocket and a piano nearby, Los Angeles singer/songwriter Martin Storrow was hailed
by former JVibe Magazine as "revolutionizing" acoustic music.
---


Tongue & Groove
Genre:
Jamband/Rock Band

Course location:  Carlsbad Boulevard and Grand
With members of San Diego groups The Bigfellas, Channel, etc al. Tongue & Groove is a jam band a la Phish, The Grateful Dead, String Cheese Incident or The Allman Brothers. But we're also rooted in funk, jazz, and rock – all with an improvisational bent that makes for exciting, fun live shows. Basically, if we don't get you moving, we haven't done our job. You never know what we're going to play next because we never know what we're going to play next.